maconda supports Maxburg Capital Partners in the acquisition of Neo Cos, a leading contract manufacturer for high-end cosmetics brands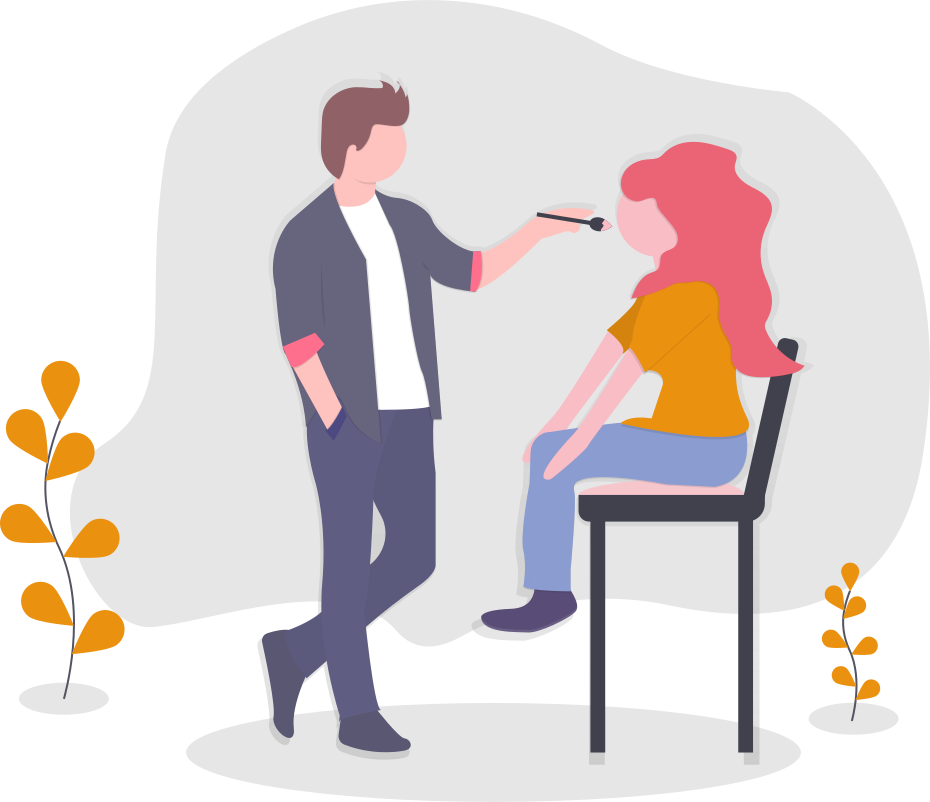 maconda News November 2020
The team of the Cologne-based consulting boutique maconda advised the Munich-based investor Maxburg Capital Partners on the acquisition of Neo Cos, a full-service contract manufacturer for high-quality skin and facial care products. In the process, maconda's consultants, who have many years of experience in the beauty market, primarily evaluated the small-scale customer and competitor landscape.
The market for beauty and care products has been growing continuously for years, and even during the covid pandemic it proved to be extremely crisis-proof. The demand for natural and active cosmetics has risen particularly strongly in recent years. Smaller cosmetic labels that offer high-quality skin and facial care in these segments are the main beneficiaries of this trend. Neo Cos has specialised in this growing segment as a full-service contract manufacturer for natural and active ingredient cosmetics. The company serves small to medium-sized cosmetics labels that sell their products primarily through beauty salons or online retail. The specialist produces daily care cosmetics in a wide range of variants such as creams, lotions, ointments, emulsions, ampoule solutions and shampoos. Neo Cos does not have its own brand and therefore has no end-customer contact.
On behalf of their client, the maconda consultants made the multi-layered and fragmented market transparent and analysed the demand for the products as well as the customer structure. In addition, they examined the positioning of Neo Cos in the heterogeneous competitive environment. A particular challenge in this project was the scarcity of reliable data on the depth of added value of contract manufacturing as well as the opacity typical of the industry cosmetics brands who are reluctant to provide information on whether they produce themselves or "only" fill and package products. Producers of high-end cosmetics, especially, like to keep the brand suppliers to themselves.
Nevertheless, maconda succeeded in lifting the veil for its client Maxburg. Explorative interviews with various market participants, including contract manufacturers, raw material suppliers, associations and other industry insiders in the cosmetics segment – many of them from the network of the Cologne-based consultancy boutique – served as the central source of information. Based on the findings from these interviews, the maconda consultants developed their own assessment.
Contract manufacturing providers range from specialised companies such as Neo Cos, which mainly cater to the needs of small and medium-sized cosmetics labels, to large contract manufacturers with large production capacity. The latter specify high minimum purchase quantities and work mainly for big brands or private label products. Small cosmetic labels often outsource their entire production and for this reason rely on long-term relationships with their suppliers. The advantage of Neo Cos is that it responds to the increasing demands of its customers with a great deal of product expertise, a broad product range and a high degree of flexibility.
About Neo Cos
Neo Cos is a certified full-service contract manufacturer for care cosmetics with a specialisation in the active ingredient cosmetics segment. Neo Cos covers the entire value chain of cosmetics production: from development to quality assurance, production, documentation, filling and packaging. Due to its high degree of specialisation, Neo Cos has a high level of competence for unusual "formulations" and special raw materials. The company was founded in 1991 and is based in Höxter in East Westphalia. As part of the succession of the founding couple, Maxburg was able to acquire Neo Cos and thus ensure the successful continuation of the company.
maconda further expands its expertise in the personal care and beauty industry
In recent years, the maconda team has been intensively involved in various segments of the personal care and beauty industry and has successfully carried out various projects. These included several investment checks and commercial due diligences, strategy mandates and projects to improve operational performance. In addition, we have extensive experience in digital business models and eCommerce.
Solid industry experience in the personal care and beauty sector: Personal Care | Decorative Cosmetics | Facial Care | Natural Cosmetics | Leading Perfumery Chain | Department Stores with Beauty Assortment | Nail Care Products | Direct Sales for Cosmetics | Teleshopping of Cosmetics | Filling of Sachets | Caps & Closures for Personal Care Products | Filling of Liquids and Aerosols | Hairdressing Supplies | PoS Displays for Decorative Cosmetics | Dosage Dispensers for Personal Care and Cosmetic Products | and much more
About Maxburg
Maxburg is an investment company focused on the German-speaking region. Maxburg concentrates on long-term investments in companies with the aim of achieving a lasting and sustainable increase in value. In the recent past, Maxburg has mainly provided majority support in succession situations, but is also able to offer tailor-made solutions as a minority investor. The Maxburg funds have access to capital commitments of €600 million from the RAG Foundation, which finances the perpetual liabilities of the German mining industry.