WAGNER Group, the market leader for equipment for industrial wet paint and powder coating, acquires Reinhardt-Technik, a specialist in machinery for bonding, sealing and potting technology - after Commercial Due Diligence by maconda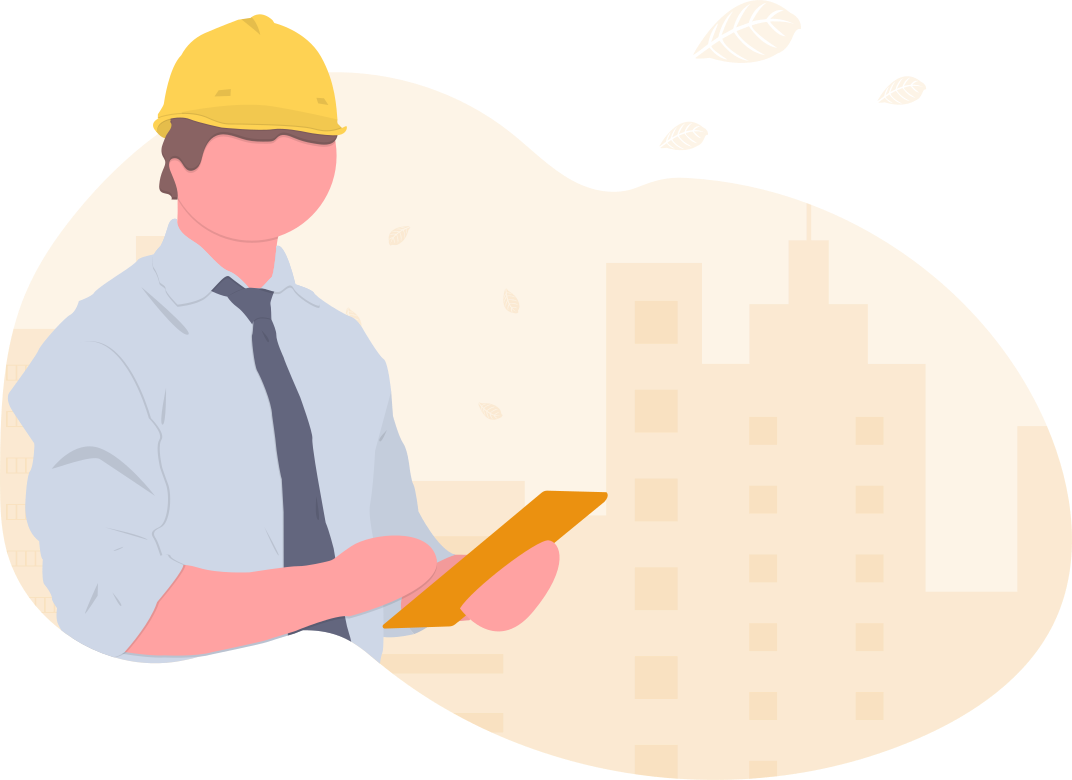 maconda News February 2012
Extensive experience of the Cologne-based maconda consulting team with technological products, mechanical and plant engineering and automation technology as well as an excellent reputation in the preparation of commercial due diligences were the basis of a mandate of the WAGNER Group from Markdorf on Lake Constance, which is active in 50 countries. It related to a specialized mechanical engineering company from North Rhine-Westphalia, which has now been acquired by WAGNER.
Commercial due diligence on Reinhardt technology
With 1,300 employees worldwide and subsidiaries and agencies in over 50 countries, the WAGNER Group is the market leader in the manufacture of technologically advanced equipment for industrial wet paint or powder coating. Now Reinhardt-Technik GmbH from Kierspe near Gummersbach has been taken over. Reinhardt's core competence is the processing of liquid plastics for applications in the fields of bonding & sealing, potting technology and surface treatment. System integration and process control are an integral part of the service. "With Reinhardt we want to complement the WAGNER portfolio and further expand our business field 'Adhesives & Sealants' internationally," says Hubert Riek, Managing Director of WAGNER and Chairman of the Management Board of the Wagner Industrial Solutions Division.
This was preceded by a careful analysis of Reinhardt-Technik by maconda's due diligence specialists. The market potential in Reinhardt's key customer markets of the glass industry (windows), renewable energies, wind energy and electrical engineering as well as automotive and bus/truck/rail (BTR) was examined, as was the fundamental future viability of the technology offered and possible substitutes.
Another focus was on analyzing Reinhardt's product range and reviewing and discussing the company's strategy in the end markets served. For this purpose, the maconda consultants worked their way deep into the technology of bonding, sealing and potting. "The results of the maconda team's analyses of Reinhardt's market potential and development opportunities were instrumental in the purchase decision. Their in-depth knowledge of the market and their critical and very meticulous approach really impressed us," commented WAGNER Managing Director Riek.
Bonding materials – metal, glass, plastic and composites – is ubiquitous and many products are manufactured in this way. In recent years, adhesive bonding has replaced more and more traditional joining techniques, and Reinhardt-Technik was an early adopter of this trend.
You too can benefit from maconda's comprehensive expertise in technologically sophisticated aggregates, products and services, as well as from our extensive network.