Vendor Due Diligence on CaseTech by maconda sheds light on complex environment in less transparent markets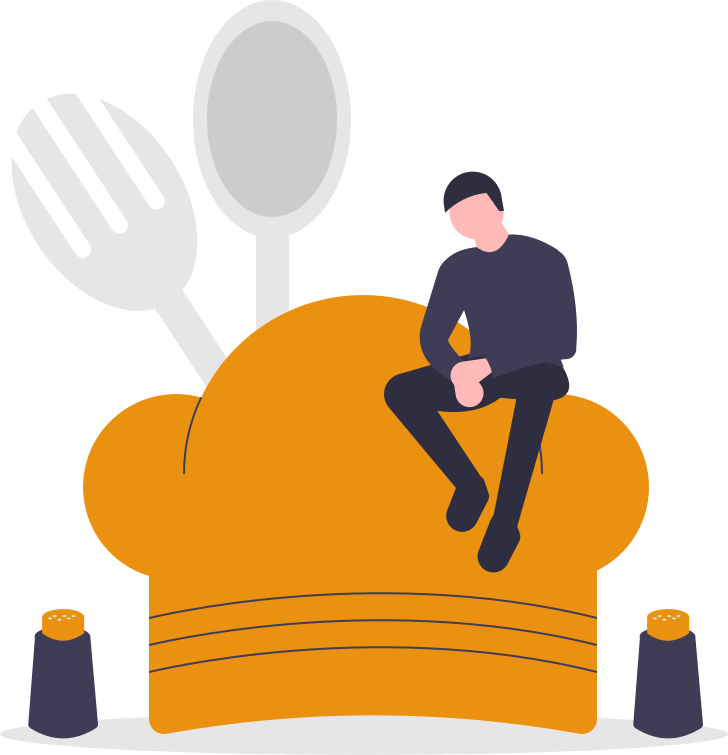 maconda News April 2011
maconda GmbH, the specialist for commercial due diligence and value enhancement, supported the Munich-based industrial holding Adcuram with a comprehensive vendor due diligence for the sale of CaseTech to an investment company from Bad Homburg. The maconda team analyzed, among other aspects, the different markets of the globally operating manufacturer of sausage casings. The selling process was coordinated by Hauck & Aufhäuser Investment Banking.
CaseTech emerged from the artificial casings division of Dow Wolff Cellulosics GmbH (formerly Wolff Walsrode AG). Adcuram acquired the long-established supplier of high-quality sausage casings from the Dow Chemical Company in 2008 and has since invested in increasing productivity, developing new products, further internationalizing the business and expanding production capacity. As a result, CaseTech has become an independent company that employs around 420 people and achieved global sales of €60 million in 2010. The group has sites in Bomlitz (Germany) as well as in Poland and the US. The current transaction volume is around €75 million.
The many regions in which CaseTech is present represented a special feature, as these were for the most part almost impossible to compare in terms of market structure, sausage manufacturers' procurement processes and consumers' eating habits. "As a particular challenge, it was necessary to shed light on the complex international business, which to date had hardly been examined in independent, reliable studies. Therefore, we used an approach that was time-consuming but very informative," says Dr. Rainer Mayer, Managing Director of maconda, describing the mandate. Nearly 100 interviews with industry experts were included in the analysis, all conducted by native speakers. A team of business analysts, meat production specialists, regional market experts, and sausage and meat experts was put together specifically for the project.
In the consumer goods and food competence field, maconda also advises wholesalers and retailers in the industry. The various segments maconda has served to date include manufacturers or retailers of frozen foods, branded sausage products, meat processors, coffee, chocolates, confectionery, baked goods, wine and cereals. With a mix of, on the one hand, functional experience for strategy development, corporate restructuring and transactions and, on the other hand, specialized industry expertise, we offer our clients tailor-made solutions.