maconda accompanies AXA Private Equity in its investment in Frostkrone, a provider of convenience foods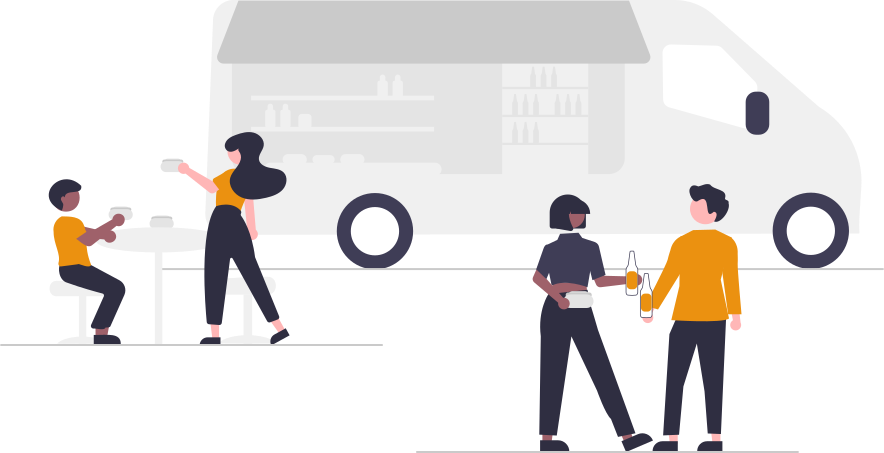 maconda News August 2012
Mozzarella sticks, deep-fried jalapeños, chili cheese nuggets and Gouda rings are just some of the delicacies offered by Frostkrone, a manufacturer of frozen snacks based in Rietberg, Westphalia. In particular, the experience in dealing with the special opportunities and challenges in such niche markets was a decisive reason why the French-German investment holding AXA Private Equity commissioned the Cologne-based consultants with the commercial due diligence in the run-up to the planned investment in Frostkrone.
Frostkrone and its subsidiary Bornholter specialize in the production and distribution of frozen finger food and snack products. Since its founding in 1997, the company has established itself as an innovator in convenience frozen foods. Frostkrone is characterized by a wide range of products based around cheese, fish, vegetables and baked goods. The products are sold in food retailing and food service. With 102 employees, the group generated sales of around €36 million in 2011.
maconda supported AXA Private Equity with a commercial due diligence. In analyzing the market for frozen cheese snacks, the maconda team was helped by its intensive experience in analyzing niche markets. A particular challenge was the complete lack of market data, which is why maconda's consultants developed their own market model and validated it with numerous detailed expert interviews.
Of course, we are also available to you as a competent and trustworthy partner. In food manufacturing as well as in other industries, for commercial due diligences (also on the seller side), value enhancement projects, business field development, foreign expansion and in strategic and operational restructuring.
Contact us at any time if you need expertise in these areas. We are glad to be there for you.