Lindsay Goldberg Vogel benefits from maconda's experience in the consumer goods industry - Commercial due diligence in the plastic packaging market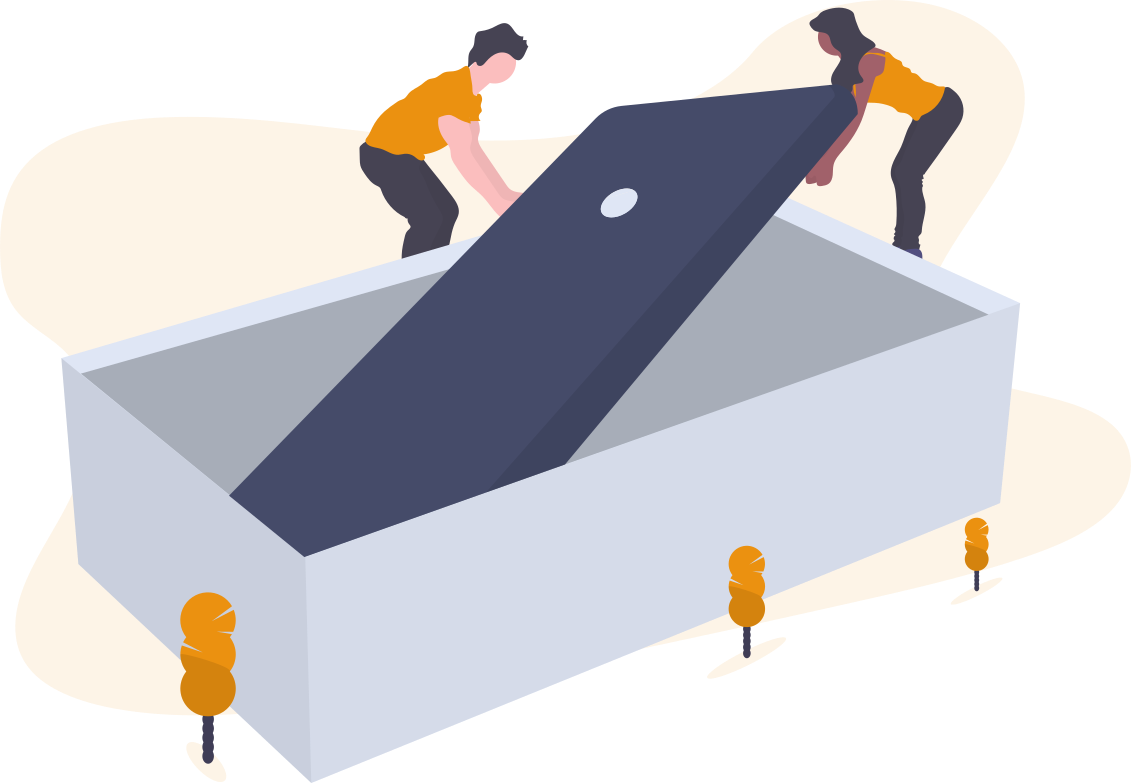 maconda News March 2012
Caps, closures, lids and jars - these are just some of the packaging types that the internationally positioned maconda team has analyzed in preparation for a private equity investment in the multi-faceted packaging industry.
Weener Plastik is a traditional German company based in northern Germany and specializes in the development and production of innovative and high-quality plastic packaging. Weener's focus is on dispensing, closing and packaging systems for consumer goods manufacturers in the personal and home care, food and beverage industries. The company counts many of the leading and globally active FMCG producers among its customers and, for its part, has production facilities worldwide. With a red flag analysis and subsequent commercial due diligence, the maconda team supported Lindsay Goldberg Vogel, the Central European representative of Lindsay Goldberg, a private equity fund with $10 billion in equity, in its acquisition of the German packaging specialist.
In addition to analyzing and quantifying the relevant market, a key objective was to identify the drivers of the complex and very dynamic packaging market and to assess its further development. In addition to identifying and assessing overriding trends, this also required a detailed analysis of the relevant end markets. The evaluation of the customer base as well as the positioning of Weener in comparison to the relevant competition rounded off our analysis.
In order to better understand the high market dynamics, the relevance of various global and regional trends as well as the regional positioning of Weener, we held targeted discussions with selected experts and market participants from our established network. Thus, we arranged dozens of interviews with associations, producers and customers in the regions of Europe, Brazil and Russia. The insights gained, coupled with the many years of know-how of our packaging experts, enabled us to provide our client with a comprehensive insight into the complex market and Weener's specific business.
The transaction, which has not yet been approved by the antitrust authorities, is intended to support Weener in further advancing its global expansion strategy.
Of course, we are also available to you as a competent and trustworthy partner. For consumer goods, in the packaging industry as well as in other industries, for commercial due diligences (also on the seller side), value enhancement projects, business field development, foreign expansion and for strategic and operational restructuring.
Contact us at any time if you need expertise in this area. We are here for you!