Value enhancement through digitalisation
Future-orientated, individual, detached from "buzz words".
The digital revolution leaves no one untouched. It is increasingly affecting even superficially stable industries. Solid business relationships, established communication and work processes and entire market mechanisms are at risk. New competitors often emerge who target customers more specifically and thus threaten the turnover of many companies that are successful today. The result: business models that still allow attractive returns today may be obsolete in just a few years. Yet companies still have the chance, especially in good times, to actively tackle structural change, to use the opportunities that digitalisation offers for sustainable differentiation and customer loyalty, and to open up new markets and business areas.
Buzzwords like big data, data analytics, cyber security and cloud dominate the media landscape, and essays and opinions on these topics abound. The challenge is to separate the developments that are actually relevant for one's own business from the general hype and to derive the need for action that really determines success. This concerns the company and its processes at the core – it is therefore a matter for the boss and cannot be delegated to marketing or IT.
Do you know how your markets and your business will change through digitalisation in the next few years? Have you defined your digital strategy and the associated roadmap? Have you already convinced your team of the necessary changes?
Our range of services:
Determine your company's digital position in the market environment and identify truly relevant digital trends and best practices – specific to your industry

Identify and evaluate the opportunities and risks that digitalisation poses for your company's business model, without resorting to empty "buzz words"

Developing concrete digital business model innovations including a dedicated cost/benefit analysis and demonstrating the potential that can be tapped into

Create a detailed action plan – the Digital Roadmap

Systematically supplementing the business model with innovative, digital components

Leveraging the "digital" value enhancement potential
We are happy to support you in this. With a targeted digital quick check or a comprehensive digital strategy. Of course, we also help with the implementation. Use the opportunities of digitalisation for your business model.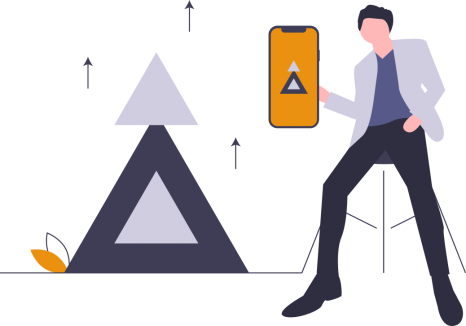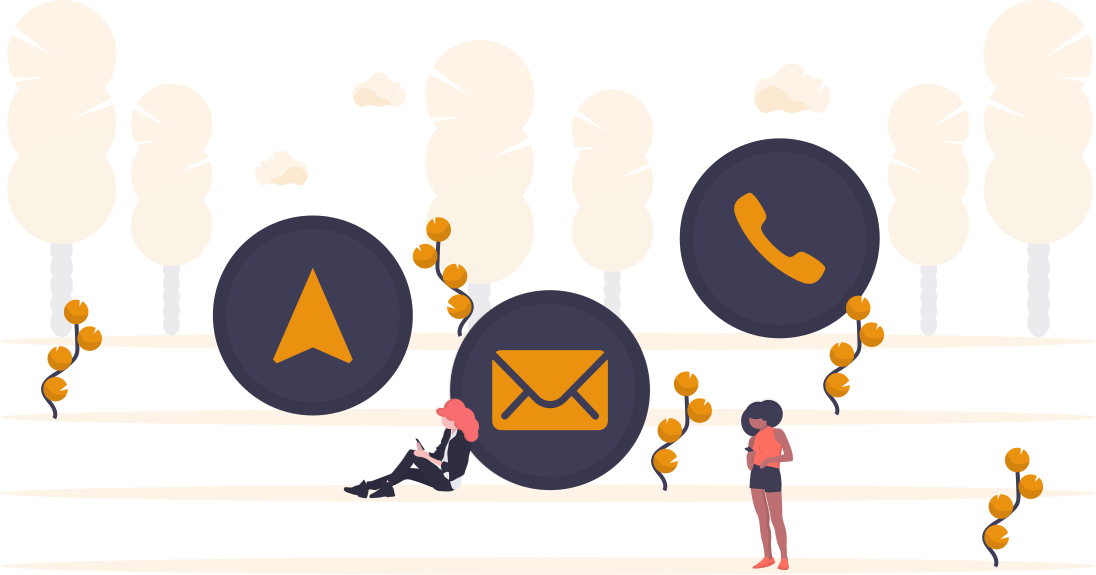 Contact
You want and need to successfully master the digital age? We would be happy to support you in actively shaping the structural change – get in touch with us!