Advising the investor Odewald KMU on its investment in Spieth & Wensky, a leading supplier of traditional clothing from Lower Bavaria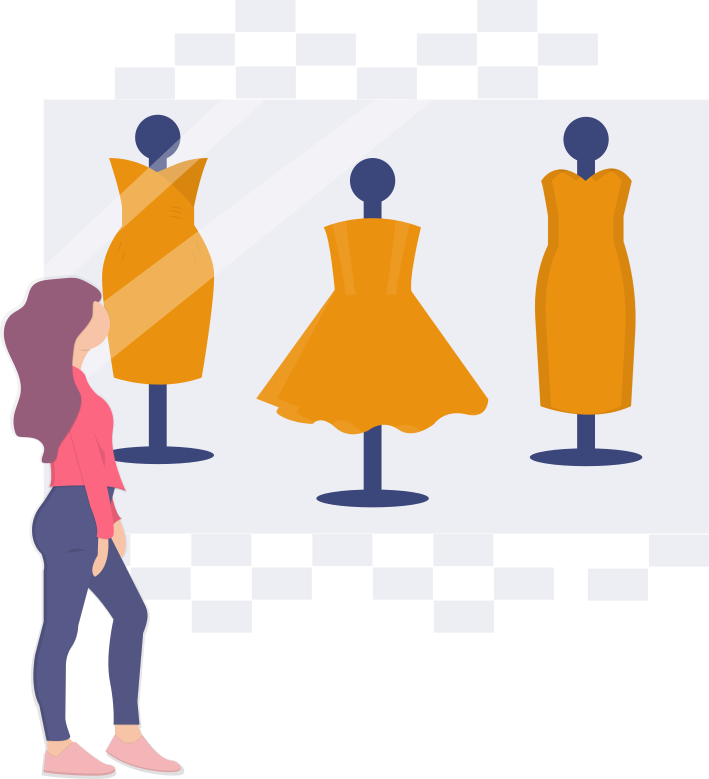 maconda News May 2013
maconda's extensive experience in textiles & leather goods, retail and especially in niche markets has been used by various clients in recent months, in strategy projects and in transactions. Most recently in a transaction in Lower Bavaria.
Spieth & Wensky from Obernzell near Passau is a leading full-range supplier of traditional Bavarian clothing. Its core business is the development, production and marketing of traditional clothing and footwear, primarily for a younger target group. The products are mainly sold through the specialized trade for traditional clothing, which is the most important distribution channel.
The maconda team supported Odewald KMU with the commercial due diligence. Within a short period of time we evaluated the special niche market for traditional clothing including the positioning of Spieth & Wensky in the competitive environment. A particular challenge was to accurately assess the key market and demand drivers as well as the retail structure for traditional clothing in the core region – reliable market data did not exist. Experienced from a multitude of mandates, even in niche markets that are usually sparsely accessible through statistics and the like, maconda nevertheless succeeded in doing so – primarily through more than 90 explorative as well as structured market interviews with specialist retailers and manufacturers of traditional clothing, traditional clothing associations and clubs as well as other market experts. In addition, more than 20 traditional costume retailers as well as traditional costume departments in clothing stores were visited.
Special expertise in niche markets
New niches are constantly being created as a result of new trends, but also as a result of ever greater specialization in many sectors, as well as technological progress. Some disappear just as quickly, others exist for decades or develop into mass markets. Defending these, usually very attractive, niches against potential new competitors and achieving further sustainable growth, despite the smaller market size compared to the mass market, represents the greatest challenges for a niche provider. In particular, a niche provider must protect itself in good time against the possibility that, as the size of its niche increases, large, financially strong competitors will suddenly attack because the niche is now gradually becoming attractive to them as well.
One of the prerequisites for sustained success is precise knowledge and addressing of the wishes of the customers, whose constant demand enables a niche to exist in the first place. This includes the design and ongoing development of a suitable product range, the selection of the right pricing, for example using modern methods such as conjoint measurement, and targeted, often selective sales. In this way, one is always one step ahead of the usually few competitors that exist, as well as future competitors.
You can find more information on this topic in our current industry focus "Niche markets – defense and sustainable growth as the guiding principle". Please request it via eMail. maconda has recently carried out mandates in the following niche markets, among others: River cruises, specialized market research for crop protection and agricultural technology, online trading for wine, temporary employment with a view to IT personnel, software for special trading companies, production of low-cost dental prostheses abroad or even outpatient respiratory care. Over the last few years, we have been awarded a large number of mandates in niche markets.
Of course, we are also available to you as a competent and trustworthy partner – for the development of strategies for the long-term successful handling of niche markets, for commercial due diligences (also on the seller side), but also for value enhancement projects, business field development, foreign expansion and for strategic and operative restructuring.
Current topics that our team, organized in different Competence Centers, deals with: Consumer Goods, Food, Packaging Machinery, Luxury Products, various eCommerce concepts. And some more. Contact us at any time if you need expertise in these areas. We are glad to be there for you!