maconda assists HANNOVER Finanz in the acquisition of the leading manufacturer of high-quality printed table decorations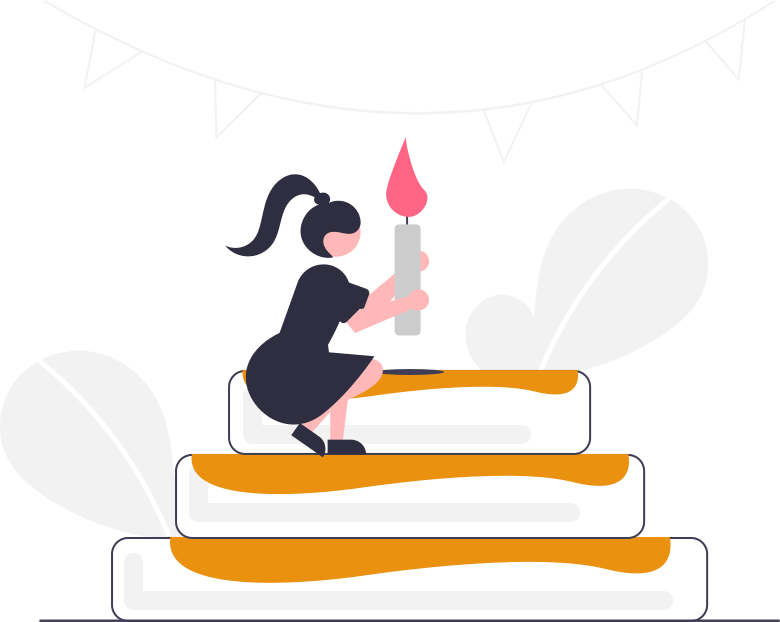 maconda News January 2011
Cologne-based consultancy maconda GmbH, one of the leading providers of commercial due diligence services in the German-speaking region, provided comprehensive support to HANNOVER Finanz in its acquisition of a majority stake in Paper + Design, based in the Erzgebirge region south of Chemnitz.
Paper + Design is one of the world's leading companies for high-quality printed decorative items for tables. The company's products include paper napkins, table runners, candles and other accessories. The company's own collections are designed in collaboration with external designers and printed on special presses in high color brilliance – with eye-catching decorations, high-resolution photographs and a classy look.
The development of special color printing processes and constant new product innovations are the hallmarks of the company, which exports to 80 countries worldwide, including primarily the USA and Canada. In addition to its own collections, Paper + Design also develops and produces customized collections. The products are supplied to small retailers such as specialist stores for stationery and decorative items, as well as large drugstores and department store chains.
maconda was entrusted with the commercial due diligence by HANNOVER Finanz, one of the oldest and most active German investment companies. Within three weeks, maconda's team of consumer goods and private label experts analyzed the relevant market and the tissue specialist's specific demand situation, as well as its product portfolio, customer base and sales positioning. The extensive experience of the Cologne-based consultants in niche markets helped to assess Paper + Design's current and future position in the German market as well as its most important international markets. To this end, a large number of well targeted interviews were conducted with industry experts in Germany and abroad.
HANNOVER Finanz had already worked with the Cologne-based consultancy on several occasions. "We needed a reliable partner to provide us with expert advice. That's why we decided to work with maconda again this time," commented the investment manager in charge from Hannover.
maconda has extensive experience in niche markets and also in the private label and stationery sectors relevant here and is ideally equipped for further complex projects in this field. This applies to strategy projects as well as to commercial transaction services. Projects in recent months have included chain stores, bookstores, household products, franchising systems, mail order (B2B, B2C), print stores, department stores and paper stores.