maconda advises family-backed investor on investment in Careforce, a leading provider of distribution outsourcing for the pharmaceutical industry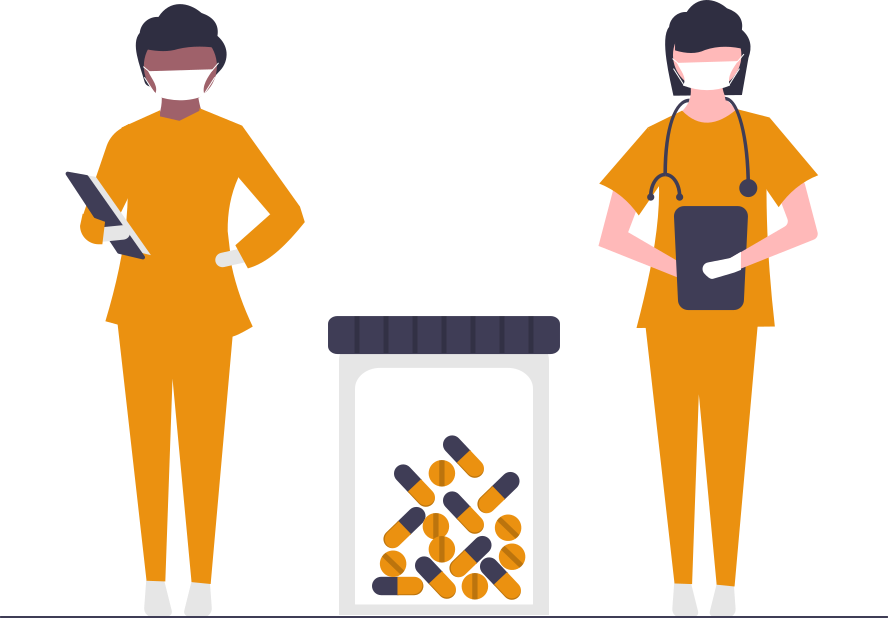 maconda News March 2018
In 2017, maconda supported the entry of a German investor backed by family businesses with a comprehensive commercial due diligence at Careforce GmbH over a period of several months. In doing so, the Cologne-based consultants were able to draw on their many years of broad experience in business process outsourcing.
Careforce was founded in Cologne in 2000 and, with over 700 sales force employees, is one of the largest companies for outsourced sales services in the German-speaking market. The company recruits qualified employees and makes them available primarily to leading (research-based) pharmaceutical companies. The service portfolio covers the entire spectrum of sales solutions in the areas of leasing field sales/CSO and executive search – from filling individual vacancies to hiring complete sales teams. Long-standing clients include international corporations as well as medium-sized companies in the pharmaceutical and medical device industries.
In the commercial due diligence, the maconda team analyzed the development of the segments of the pharmaceutical market relevant to Careforce. The focus was on the expected number of approvals of innovative active ingredients requiring explanation, which are subsequently to be marketed through active sales. maconda examined the current and future significance of outsourcing in the pharmaceutical industry and assessed the possible effects of current changes in labor law on the market for external sales representatives for pharmaceuticals.
Based on the findings, maconda estimated the volume of the market for external pharmaceutical sales representatives and the expected development. This was validated through tailored interviews with selected market experts from the maconda network, which has grown over many years. The work was completed by a extensive business plan assessment, which identified possible growth paths for Careforce.
Careforce is the leading company for outsourced sales services in the German-speaking market. In the "Project Teams" division, Careforce manages entire sales teams for its customers, while in the "Vacancy Management" division, Careforce fills vacant positions in existing sales force divisions with a perfect fit. In the "Executive Search" area, Careforce fills management positions for its clients. The company has grown continuously in recent years.