maconda advises United Chocolate on the acquisition of Argenta, a manufacturer of specialized chocolate products with a traditional regional brand and an innovative product range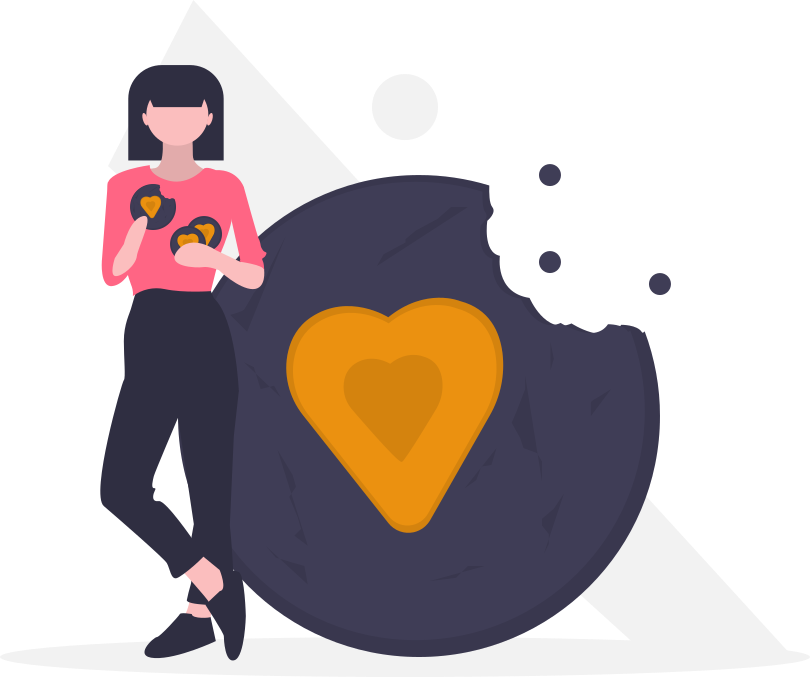 maconda News April 2018
With the start of 2018, maconda consultants supported United Chocolate GmbH with a commercial due diligence in the acquisition of Argenta, a successful chocolate manufacturer from Saxony-Anhalt. The experienced Cologne-based consultants thus contributed to the establishment of a medium-sized chocolate group. maconda brought its comprehensive expertise in food including confectionery, in retail as well as in private label and promotional business.
Argenta, founded in 1935, is a manufacturer of innovative chocolate specialties and seasonal chocolate-based products. Argenta's customers are primarily the leading food retail chains and discount stores. The products are offered partly under the company's own Argenta brand and partly as private labels for retailers. The company benefits from the good reputation of its established regional products as well as from innovative products and packaging, which regularly bring new offerings to the market.
The product range includes traditional products that are very well known in eastern Germany, such as the "Brockensplitter", as well as seasonal promotional products. In addition, Argenta offers high-quality chocolates in an appealing packaging, which can otherwise only be found at brand manufacturers with a higher price point.
The commercial due diligence included a targeted analysis of Argenta's business model and relevant chocolate market as well as Argenta's positioning in the very broad, non-transparent competitive landscape. In addition, maconda experts examined, among other aspects, the broad customer portfolio, the impact of commodity price fluctuations and assessed the company's business plan.
The transaction was structured by DPK Deutsche Privatkapital; family offices from Luxembourg and Germany participated as anchor investors.