2022 is already well underway; nevertheless, we'll take you on a brief review.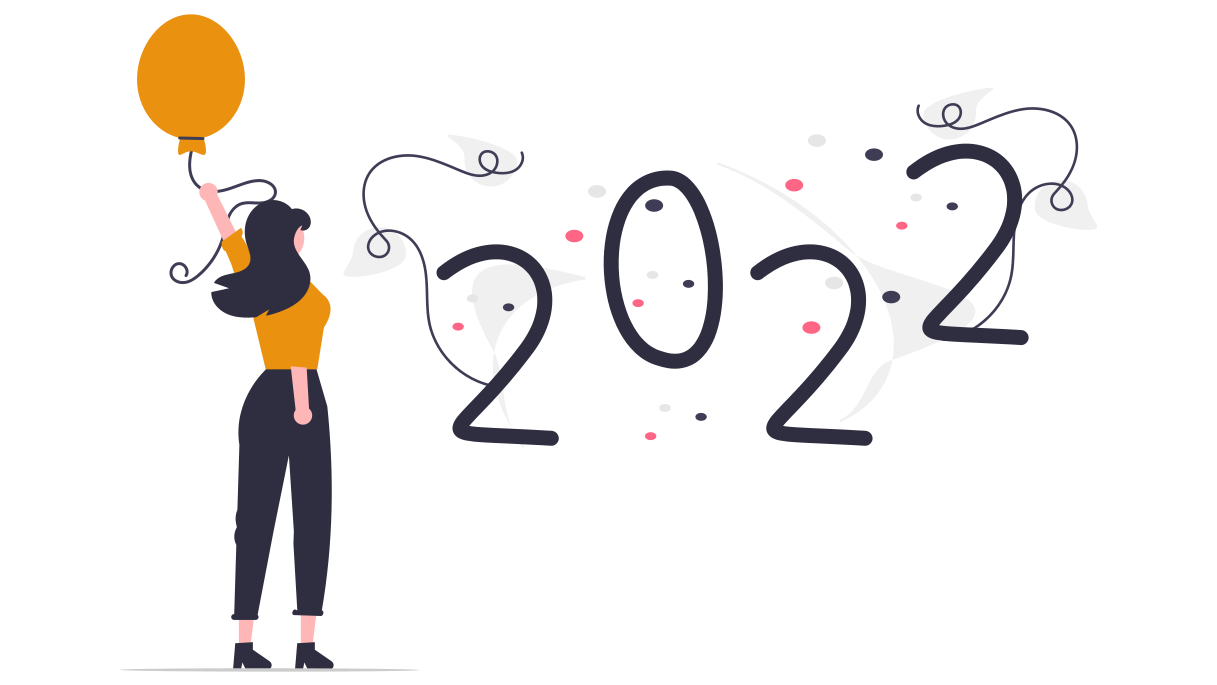 maconda News February 2022
Despite the pandemic-related turbulence in 2021, numerous private equity houses, family offices and medium-sized family businesses have made important investment decisions with the support of maconda (and sometimes bought or sold - at other times not). The course has been set for securing the future and new market potential has been opened up. Thank you to our loyal and often long-standing clients for once again trusting in our assessments and our – often quite clear and direct – opinions! Thanks also to those clients to whom we were able to offer advice and support for the first time! Differentiated and honest.
Some M&A segments went crazy, prices went through the roof, not only for promising subscription-based software concepts, but also for some eCommerce companies. With some of them, we honestly just shook our heads at what was (allegedly) paid for them and, if it could be reliably determined, what investment hypotheses were sometimes based on and then probably also "confirmed" in due diligences. Corona lockdowns do not last forever and the often assumed long lasting consequences are often questionable at best. We have been doing commercial due diligence for 15 years and have seen a lot, especially in retail (which is what eCommerce mostly is – trade with individual products), in mail-order business (which eCommerce always is, as far as tangible products are concerned) and in pure-play online business. Covid does not suspend any economic laws either. We shall see …
We have compiled a selection of our activities from the past year for you below. We are not yet allowed to disclose everything by name – some closings will follow in the next few weeks, about which we will inform you in separate newsletters. We cannot say anything about strategy and especially turnaround projects anyway.
Our success stories can also be of benefit to you in the future – be it for investments, the readjustment of business models, the identification of potential, a necessary performance optimisation or even a particularly challenging restructuring. Though we have to admit that the restructuring business, the old home of maconda, fell significantly short of expectations in 2021 – there was and is simply hardly anything to restructure.
We wish you an inspiring read – and are always there for you if you have any questions.
Your maconda team
---
Natural cosmetics, nourishing active cosmetics, eCommerce
Commercial Due Diligence, Performance Improvement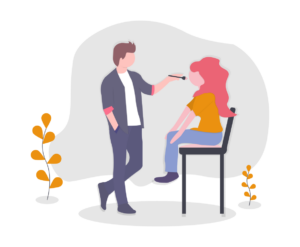 Projects in the growing and multi-layered beauty industry have become indispensable for maconda. We were active in the fast-moving cosmetics sector several times in 2021. As diverse and colourful as the beauty segments are, as varied were the tasks that we successfully mastered for our clients. These include, shortly before the end of the year, a commercial due diligence on a natural cosmetics brand that is very strong on Amazon (the deal has not yet been published). As well as a well-known provider of skincare cosmetics, for whom we explored strategic opportunities and developed steps to expand its business. We also engaged (again) with contract manufacturers for cosmetics and personal care, including a leading European CDMO service provider for aerosol and liquid products.
---
Pharmaceutical logistics, outsourcing, pharmaceuticals, narcotics and OTC products
Commercial Due Diligence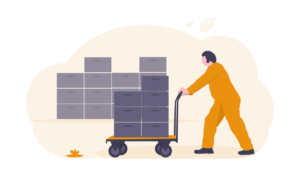 maconda was again able to contribute project experience in the complex world of logistics in 2021: The family-run Swiss investment boutique Syz Capital, together with Saturnus Capital, acquired a majority stake in SK Pharma, a leading German specialist in contract logistics for the healthcare industry. In our commercial due diligence, we investigated SK Pharma's strategic positioning, the outsourcing behaviour of pharmaceutical manufacturers and other suppliers of products in the healthcare industry, as well as the difficult regulatory environment surrounding the logistics of pharmaceuticals and narcotics. Not surprisingly for both the pharmaceutical and logistics industries, discretion created a few hurdles, but the maconda consultants, who are extremely experienced especially in intransparent niche markets, were able to overcome them well with their research and analysis methodology, which has been refined over many years. This included numerous discussions with a wide variety of market participants such as pharmaceutical and regulatory authorities, contract logistics providers, freight carriers and logistics experts from the maconda network.
---
International provider of engineering services
Liquidity management and integrated planning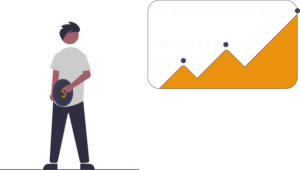 For a provider of complex engineering services (construction of complex plants, development of components) with several 1,000 employees who is globally active in several countries, we fundamentally optimised the liquidity management over several months. After a comprehensive stocktaking, the previously separated monthly, quarterly and annual planning – all structured differently, with different planning horizons and intended for different reporting purposes and target groups – were integrated into a uniform planning framework. In particular, the partly conflicting interests of the foreign subsidiaries and the German parent company were moderated and brought together. Over a longer period of time, experienced maconda consultants supported the CFO in implementing the planning in Lucanet, a leading software for financial performance management.
---
Pet supplies
Commercial Due Diligence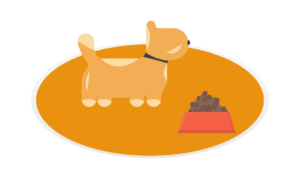 maconda has also contributed its many years of in-depth experience to several clients in the rapidly growing pet food industry. For example, we examined in detail the multi-layered business model of an omnichannel supplier active in neighbouring countries and investigated the pandemic-related influences on the already very dynamic industry. In addition, we dealt with a strongly growing D2C brand for special products for four-legged friends, albeit unfortunately only briefly. We also further deepened our know-how in this exciting segment in October by participating in the annual pet congress, as we are regularly mandated in this industry and naturally want to keep our knowledge up-to-date.
---
Premium seating furniture, design classics
Commercial Review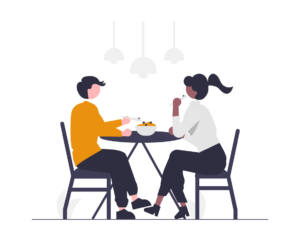 More than just a piece of furniture – maconda supported Benner Beteiligungsgesellschaft, a Wiesbaden-based family office with activities in various segments, in its acquisition of a majority stake in Thonet, the long-established, very well-known manufacturer of premium chairs. In order to understand the residential and contract business in which the design icons find their use, maconda took a close look not only at the product portfolio but also at sales and customer relations.
---
Frozen products, food retail & discount, wholesale, wholesale catering
Commercial Due Diligence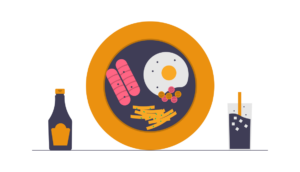 Cold products – this is also a perennial topic that repeatedly appears "on our table", virtually from the cold store. Mostly as frozen foods, but sometimes also in the form of chilled medicines (see above). Especially in the case of frozen foods, the maconda consultants have been active several times in recent years, sometimes with reference to supermarkets & discount, sometimes in the form of wholesale, sometimes in manufacturing. In 2021, we carried out, among other things, a CDD on a supplier of frozen food in the fragmented out-of-home market and for the so-called communal catering, i.e. canteen kitchens and caterers ("HoReCa"). In addition, our expertise in form of a due diligence of a leading manufacturer of frozen convenience products, which are sold in the retail and food service sectors as brand and private label products was also in demand.
---
Create plans, use tools, check plans - structured and reality-based
maconda toolbox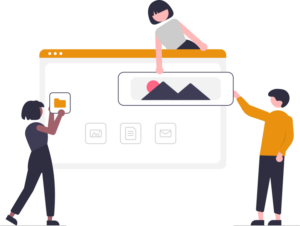 We comprehensively support companies in the preparation of a resilient business plan, backed by well-founded assumptions and documented in a way that is also comprehensible to third parties. Here, we rely primarily on the Lucanet software for financial performance management. However, something that is often underestimated and, in our experience, also often paid too little attention by financiers: Can corporate planning really stand up to scrutiny by the market? maconda looks at both – internal figures and the company's environment as well as its strategic positioning.
---
An industry overview of current maconda projects and those completed in recent months:
Amazon and D2C Brands | eCommerce | Natural and Nourishing Active Cosmetics | CMO, CDMO Food Supplements | Lubricants | Pharmaceutical Logistics | Heating Technology | Water and Fire Damage Restoration | Building Materials | Engineering Services | Primary Packaging for Consumer Goods | Pet Food and Supplies | Seating Furniture | Coffee and Snacks | Quick Service, System Catering | Automotive Services | Toys and Model Making | Home & Personal Care | Frozen Foods | Recycling | Private Label and Promotional Business | Many Niches