maconda advises in the luxury and lifestyle segment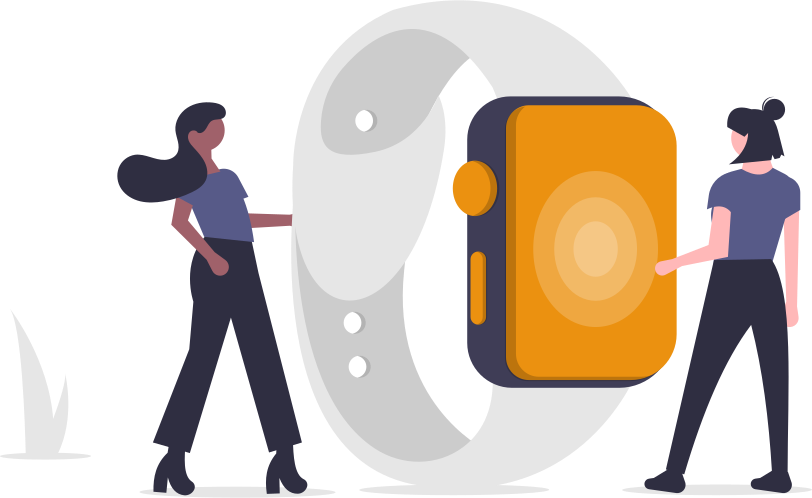 maconda News July 2013
maconda is one of the most active providers of commercial due diligence and other commercial transaction services in the German-speaking region and is also in demand for the assessment of investment opportunities in the luxury and lifestyle segment. The Cologne-based consultants have dealt with this attractive and multi-layered sector on several occasions: including watches, cashmere fashion, other fashion themes, yachts, high-end home furniture, high-end garden furniture, jewelry, consumer electronics, "laid table" and gift items.
Various mandates in the diversified luxury and lifestyle industry prove maconda's high industry expertise. For example, we assisted in the acquisition of a leading, specialized watch manufacturer from the Swiss Jura. The company designs and produces watches for traditional watch brands, jewelers and retail chains.
In the commercial due diligence, we comprehensively highlighted the global demand for Swiss watches, its key drivers as well as the development in the different price and quality genres. An important module of the analysis concerned the fragile supply chain and here in particular the security of supply for mechanical movements and oscillating systems against the background of the widely known supply bottleneck on the part of the leading manufacturer in connection with the so-called Swissness initiative of Swiss associations. In addition, the procurement behavior of customers was elicited and the potential for new business was assessed.
Special expertise in luxury and lifestyle products
The luxury market continues to grow. The rising standard of living in the so-called emerging markets, the increased brand and image awareness combined with the trend towards "affordable" luxury, the increasing number of HNWIs (High Net Worth Individuals) and mass affluents – drivers like these bring growth, but also create risks. The biggest challenge for luxury brands is to expand reach while maintaining brand and product exclusivity. Exclusivity and expansion must be balanced with each other, based on a balanced strategy, so that growth does not come at the expense of the brand – the most important asset of a luxury goods manufacturer or retailer.
Luxury suppliers in particular need a well thought-out target group approach and a product, license and service portfolio that corresponds to the brand core. In addition, there is almost a compulsion to offer the same product and service quality in a transnational, often global distribution network – because rarely is an industry as strongly internationalized as that of luxury goods. Many suppliers also increasingly see horizontal and vertical integration as well as diversification into neighboring luxury segments as an approach to realizing growth potential.
This sometimes increases complexity immensely. And ultimately, a crisis does not stop at luxury goods, even if the downward spikes are usually less severe. A supplier of products from the luxury and lifestyle segment – regardless of whether it is a manufacturer, retailer or service provider – would do well to establish a stable position in good time. Then, when things are going well for him, and not just when the pressure starts to mount.
You can find more information on this topic in our current industry focus "The Luxury Market – Preserving Exclusivity Despite Continued Expansion". Please request it from us via eMail.
Of course, we are also available to you as a competent and trustworthy partner – for the repositioning of luxury brands, trend and potential analyses, for commercial due diligences (also on the seller side), but also for value enhancement projects, business field development, foreign expansion and for strategic and operational restructuring.
Competence Center Consumer Goods
Topics that our Consumer Goods Competence Center frequently deals with: FMCG (fast-moving consumer goods), consumer-oriented services (such as fitness and tourism), food, cosmetics and personal care products, packaging products, leisure articles, wholesale, retail, mail order and various eCommerce concepts as well as software within "our" industries. Other Competence Centers include business-related services, mechanical and plant engineering/technical products, and health services and aging society. Contact us at any time if you need expertise in these areas. We are glad to be there for you!