maconda accompanies the investment company BWK Unternehmensbeteiligungsgesellschaft in an acquisition in the furniture industry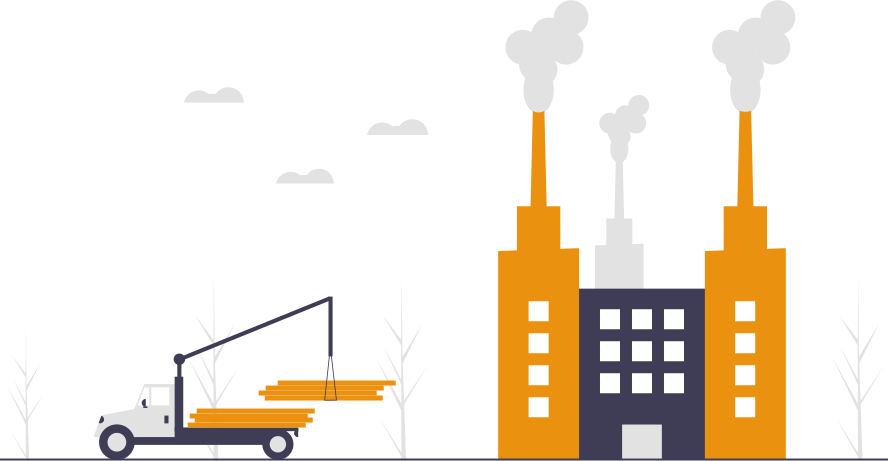 maconda News August 2013
A very exciting mandate, which was accompanied by the maconda team to a successful conclusion, was in the furniture industry. Based on our many years of experience and comprehensive expertise with consumer-oriented products as well as retail, maconda was able to recommend itself here as a competent partner for a market due diligence.
Erpo, based in Ertingen near Stuttgart, is one of Germany's leading manufacturers of high-quality upholstered furniture. Its core business is the development, production and marketing of sofas and armchairs made of high-quality leather and fabrics, primarily for a high-income, design-oriented target group above the age of 40. The products are mainly sold through furniture retailers in German-speaking countries as well as in Japan, Korea and Taiwan.
The maconda team supported Stuttgart-based BWK with a market due diligence. Within a short period of time, we analyzed the less than transparent market for upholstered furniture and assessed Erpo's positioning in the competitive environment. Central topics were, among others, the trends influencing the market, the main competitors, Erpo's most important customers and their development as well as – as an essential result – the evaluation of possible growth paths.
For this purpose, the maconda team compared in detail various studies and surveys on leading furniture manufacturers, which were often inconsistent in their approach and results. The findings were validated through targeted interviews with selected external market experts from our maconda network, which has grown over many years. This enabled us to provide our client with a comprehensive insight into the market and Erpo's specific business.
Of course, we are also available to you as a competent and trustworthy partner – for commercial due diligence reviews (also on the seller side), as well as for value enhancement projects, market and competitor analyses, business field development, foreign expansion and strategic and operational restructuring.
Topics that our Consumer Goods & Retail Competence Center deals with particularly frequently: Food, leisure articles, luxury products, mail order and various eCommerce concepts, wholesale, retail and consumer-oriented services (e.g. tourism).  Other Competence Centers include business-related services, mechanical and plant engineering & industrial goods, and healthcare. Contact us at any time if you need expertise in these areas, also in the form of preliminary assessments. We are glad to be there for you!