maconda supports clients with takeovers in receivables management and market research in the agricultural sector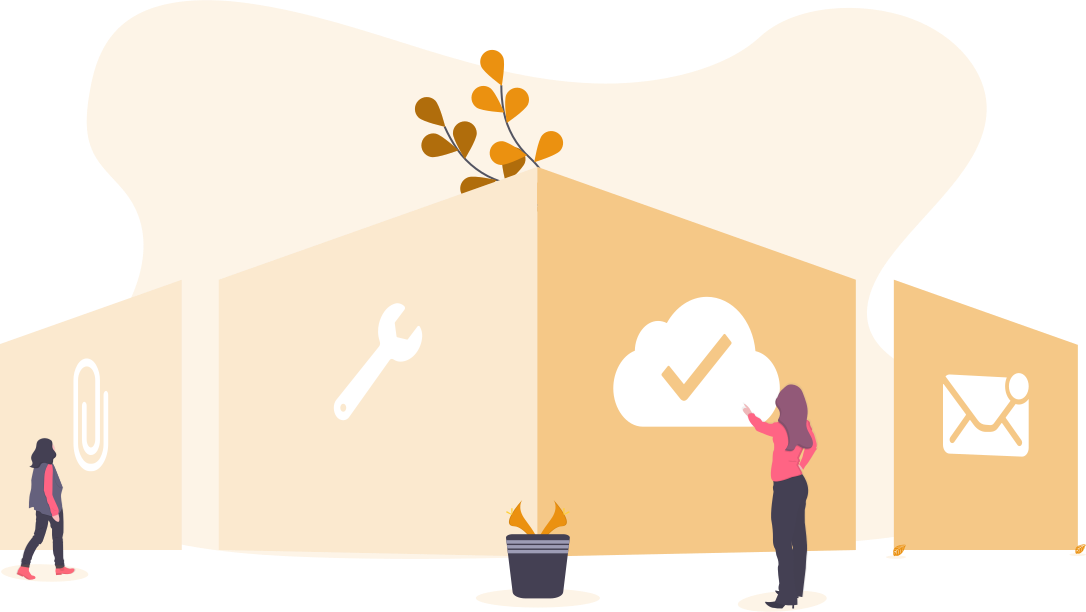 maconda News November 2012
As one of the most active providers of Commercial Transaction Services in Germany, we can once again look back on some exciting mandates in the growing market for Business Process Outsourcing. The outsourcing of business processes - Business Process Outsourcing - is seen by more and more companies as an important way of tapping rationalization potential and conserving their own resources. This applies to customer care and marketing services as well as finance and accounting, logistics and IT. At present, business process outsourcing is most widespread in industry (approx. 40% of market volume), followed by the banking sector (approx. 17%). In many sectors, the potential is far from being exhausted: these include insurance companies and the public sector. In recent months, maconda's extensive experience has again been used by various clients, in strategy projects as well as in transactions.
maconda has advised Avedon Capital Partners on the acquisition of the Tesch Group with its subsidiaries Tesch Inkasso GmbH and Tesch Service GmbH. The Tesch Group, based in Wiehl near Cologne, is an established medium-sized provider of receivables management solutions with many years of experience. Its core business is the extrajudicial and judicial collection of receivables, mainly from private debtors. Tesch is primarily active in the telecommunications, media, insurance and energy supply end markets.
The maconda team supported Avedon with a commercial due diligence. Within a short period of time, we evaluated the sustainability of Tesch's business model as well as the potential for market-driven growth. To this end, our consultants – experienced from a large number of mandates on outsourcing deals – conducted more than 50 structured interviews with experts and decision-makers in the German debt collection market. This helped, among other things, to better assess the regulatory environment and possible consequences of planned legislative initiatives.
Hannes Hinteregger, Partner at Avedon: "maconda took a very committed and results-oriented approach and created a solid basis for our work with its profound analysis of the market and performance. Particularly noteworthy is the great flexibility with which the team acted unerringly, efficiently and also with a high level of personal commitment, even when changes to the task arose at short notice. We would like to thank them for the successful and pleasant cooperation and will gladly work with maconda again."
The German market for receivables management is still highly fragmented, with a large number of small providers. Demand will continue to grow, driven primarily by increasingly easy access to installment loans and consumer over-indebtedness. Further impetus will come above all from sectors with comparatively poor payment practices on the part of customers, such as the trades and service providers. In addition, there is demand from online business in particular, which continues to grow strongly. Local authorities are also discovering professional, reputable debt collection as a way of reducing outstanding debts.
maconda advises NORD Holding on the acquisition of the Kleffmann Group
Supporting NORD Holding in the run-up to the acquisition of shares in the Kleffmann Group is another element on our list of outsourcing mandates. The Kleffmann Group, headquartered in Lüdinghausen, Germany, is a leading global provider of market research in the agricultural sector. The company, which continues to be managed by Burkhardt Kleffmann, has over 350 employees across 17 subsidiaries in key agricultural markets. The Kleffmann Group offers its international agribusiness clients – manufacturers of seeds, crop protection products, agricultural machinery, etc. – specialized market research solutions in over 65 countries worldwide, ad hoc studies as well as comprehensive panels. As part of the commercial due diligence, maconda analyzed, among other things, Kleffmann's positioning in the international competitive context as well as customer behavior.
Eberhard v. Strenge, project manager of NORD Holding, on maconda's work: "maconda was a valuable partner at our side during the acquisition of the Kleffmann Group. With its detailed analysis of the heterogeneous market with its different customer structures, maconda demonstrated comprehensive analytical competence and convinced us with its critical approach. In addition, the multinational team of consultants also conducted a large number of interviews in South America and Eastern Europe, among other places. This is how we imagine a professional service to be."