maconda supports Sylphar and Vendis Capital in their investment in Alpha Foods, a leading online pure player specialising in vegan powders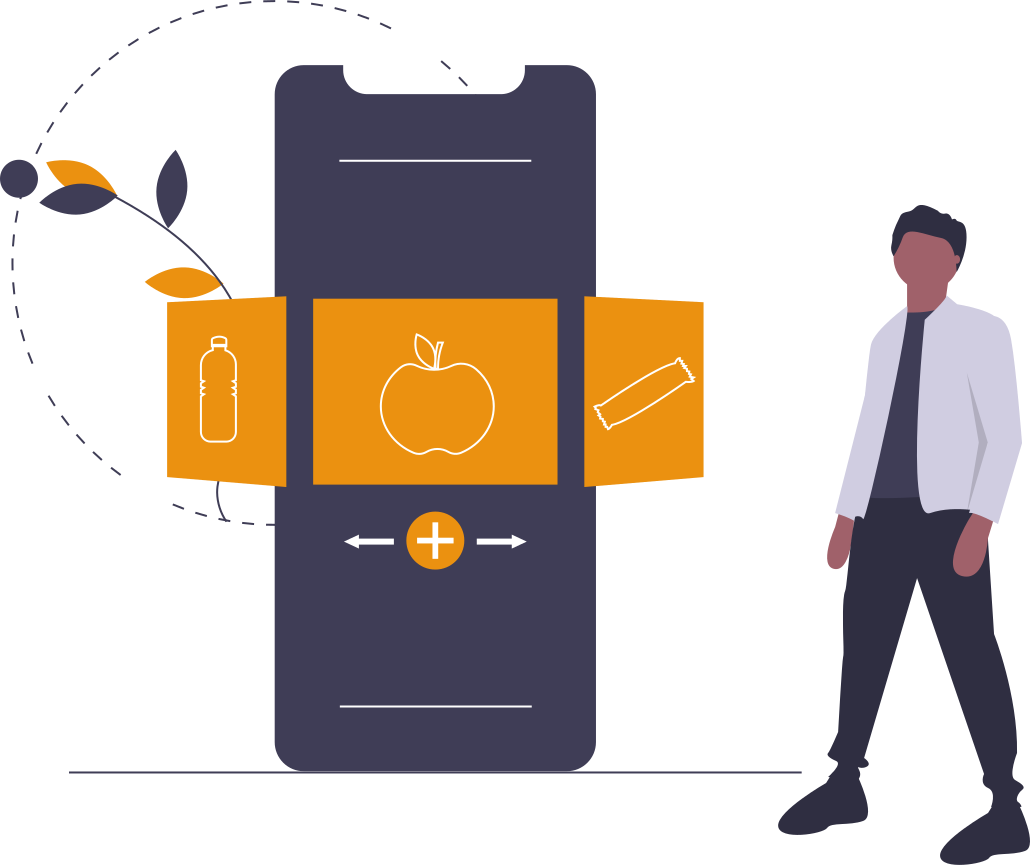 maconda News May 2020
The team of the Cologne-based consulting boutique maconda has advised Sylphar, the Belgian specialist for OTC products, on its investment in Alpha Foods, a successful German-American eCommerce provider of vegan nutritional products and nutritional supplements. Sylphar markets oral care products, cosmetic and mainstream medical care, and nutritional supplements, and is an investee of Belgian financial investor Vendis Capital. Prior to this, maconda's advisors, who have many years of experience in e-commerce, nutritional supplements and niche markets, evaluated the prospects and the competitive situation in the niches served by Alpha Foods in a differentiated market due diligence.
The due diligence focused on the analysis of the specific markets for vegan protein and superfood powders for health-conscious consumers. In order to be able to accurately analyse the size and growth of the markets, relevant distribution channels and the intensity of competition, it was essential to precisely delineate the segments served and to place them in the context of the surrounding "large" markets for sports nutrition, dietary supplements and so-called superfoods.
The extremely dynamic nature of the growing niches and their constantly shifting boundaries were tricky, as was the extraordinarily high proportion of e-commerce, driven by many start-ups, for which there is little or no data. In order to overcome this challenge, the experienced maconda consultants used a tried and tested pragmatic approach to combine a wide variety of qualitative and quantitative information from different sources. Thus, in addition to the little existing market data, estimates and opinions were obtained from experienced VC investors, contract manufacturers, competitors and associations. In addition, valuable data was obtained through several shelf checks directly at bricks-and-mortar retailers as well as from structured comparisons of offers in online shops and on Amazon. This is where the extensive eCommerce experience of the Cologne-based analysts came in handy.
All this flowed into a comprehensive market model that interweaves the dynamics of different product groups and distribution channels. The question of who the specific target group is and how they shop was also highlighted. Online, lifestyle and fitness-savvy people, whom Alpha Foods essentially addresses, have different demands to the classic buyers of conventional sports nutrition and dietary supplements.
In addition to the current main market of Germany, the relevant niche markets in the UK, Italy and Spain were also evaluated, modelled and compared. The analysis included the local market size, target group and buying behaviour, market dynamics and competitive landscape, both bricks-and-mortar and online. In this process, maconda colleagues from London were also involved to ensure the necessary market proximity.
About Alpha Foods
Alpha Foods, founded by Wolfgang Dorfner, develops, markets and distributes a range of nutritional supplements and vegan nutritional products, which are sold via the company's own online shop as well as via Amazon. Due to his former activities at Facebook and Google, Wolfgang Dorfner has profound know-how regarding such online platforms and was thus able to build a genuine and passionate online community for Alpha Foods.
maconda expands expertise to include nutritional supplements and sports nutrition
In recent years, the maconda team has worked intensively on various topics relating to dietary supplements, sports nutrition and food in general and has successfully carried out various projects. These included several investment checks and commercial due diligences, strategy mandates and projects to improve operational performance. In addition, we have extensive experience in digital business models and eCommerce, for which a large network of experts is also available.
Intensive industry experience: Food supplements | Sports bars | Protein powder | Phytotherapy | Muesli | Muesli and fruit bars | Snacks and convenience food | Dried fruits| Nuts | Tea | Natural cosmetics | Food in general | Brands products and private label | Drug stores | Pharmacies | Health food stores | Food retail and discount stores | Teleshopping | eCommerce