maconda supports Odewald KMU in its investment in ARTUS, a leading water and fire damage restoration company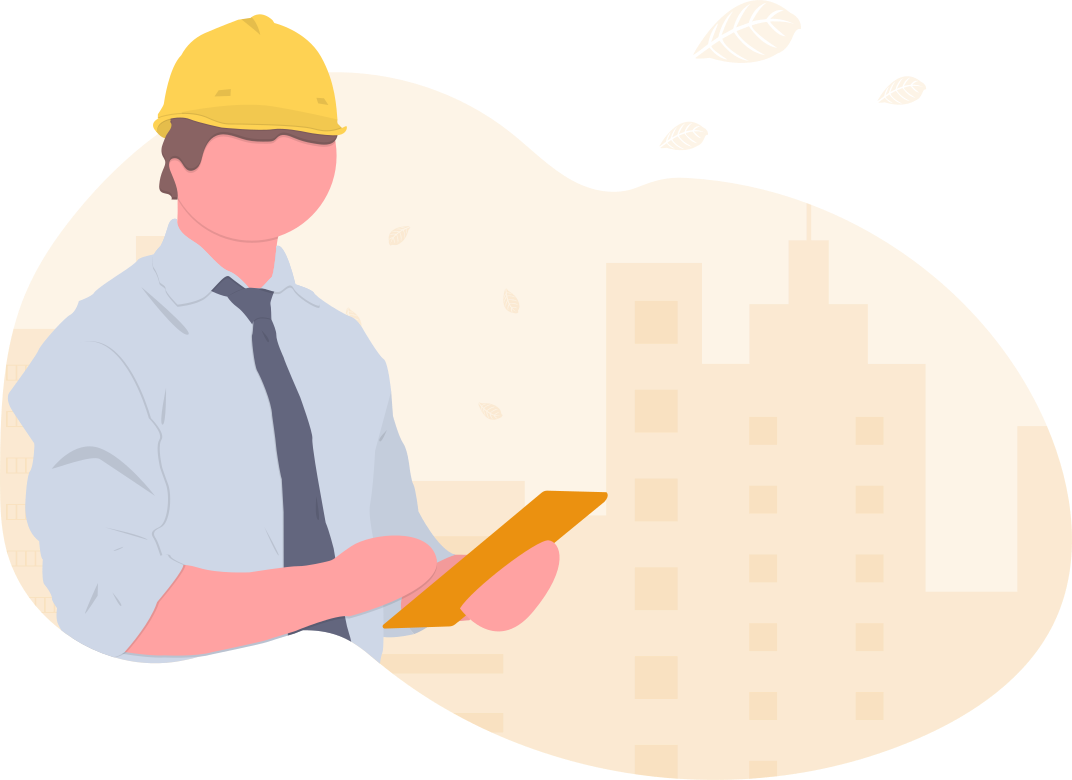 maconda News June 2019
With a comprehensive commercial due diligence, maconda supported the Berlin-based SME investor Odewald KMU in its investment in ARTUS. ARTUS is one of the region's leading full-service providers for water, fire and natural hazard damage in Lower Saxony and neighbouring federal states and currently has seven branches - and the trend is rising.
In recent years, the experienced maconda team has worked on several occasions in the water and fire damage restoration sector, analysed and advised many suppliers of construction-related trades and products, and also dealt with products and services from passive and active fire protection. All these were excellent prerequisites, which is why Odewald KMU mandated the Cologne consultants for the commercial due diligence on ARTUS from Langenhagen near Hanover.
The particular challenge here was to assess the future development of an industry that is dependent on external factors – and chance – and to understand the competitive landscape, which is regional and often also strongly local. This required an in-depth analysis of the small-scale market, for which the maconda team compiled a wide range of data: Type and age of apartments in the relevant regions, type, amount and frequency of damage and much more. This data was smartly linked with each other and with detailed ARTUS-internal data and backed up and validated by findings from many targeted interviews in the market with insurance companies, experts, associations and other experts.
It was difficult to understand the processes of awarding contracts in detail. In the event of a claim, numerous actors are involved – insurers, external loss adjusters, experts, flat managers, of course the affected residents and others. Decisions to be made are correspondingly complex, and ultimately every insurance company proceeds differently. In numerous explorative interviews, the position of ARTUS in the interaction with the numerous actors could be clearly worked out and thus the performance could be evaluated in a differentiated manner. A pragmatic assessment of the growth prospects completed the work.
About ARTUS
ARTUS is a leading regional damage restoration company for fire, water and natural hazard damage. The company is headquartered in Langenhagen near Hanover, with branches in the Lower Saxony region, Hamburg, Bremen, Berlin and Leipzig. ARTUS was founded in 2012 and currently employs around 100 people. The services offered cover the entire restoration process – from initial measures and damage recording to cleaning, drying and complete restoration. ARTUS' clients are mainly insurance companies and their customers. Additional sales are generated through framework agreements with renowned insurers, property management companies, public clients as well as private and commercial customers.
maconda: combined experience in the construction industry and with complex services
In the past, the maconda team has successfully completed various transaction-related projects as well as operational and strategic value enhancement projects in construction-related industries. In addition, the team has extensive expertise in numerous business-related service fields and is one of the most active transaction advisors in this area.
Intensive industry experience: construction industry | restoration of water and fire damage | technical trades in many trades | products for passive structural fire protection | clearance and removal of explosive ordnance | fire protection technology | electrotechnical products | lighting technology | building materials | facility management | cleaning services | services in highly regulated markets | real estate management | business-related services | niche markets of various types