maconda supports LEA Partners in its investment in Landwehr, the leading software provider for temporary staffing companies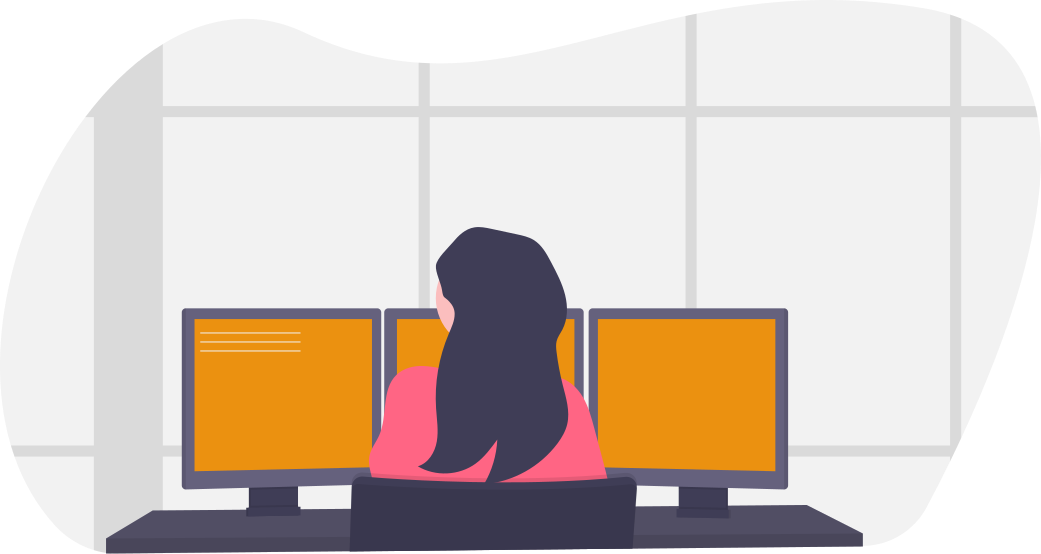 maconda News April 2019
LEA Partners, a technology investor with a focus on IT and software companies, invests through its fund "LEA Mittelstandspartner" in Landwehr, the leading provider of industry-specific software for temporary staffing and cleaning companies in Germany. maconda supported LEA in this transaction with strategic analyses, a customised strategy workshop and comprehensive commercial due diligence.
The assignment for maconda was to make a detailed analysis of Landwehr's business model and the underlying drivers in the target markets of temporary staffing and cleaning. Here, the maconda experts were able to contribute their extensive experience with software and, in particular, their many years of very in-depth knowledge of temporary employment and personnel-intensive services, gained in more than 50 mandates in these sectors in recent years. These include many commercial due diligences, but also projects to improve operational performance.
The partly non-transparent software market in the target industries was incorporated by maconda into a market model that is both differentiated and comprehensive, including numerous assumptions. In order to validate these assumptions and thus the model itself, and also to make the probable future development of Landwehr's business more tangible, the maconda team conducted over 150 structured and exploratory interviews with companies in the temporary staffing and cleaning sectors. In addition, maconda's consultants identified, prioritised and quantified various growth areas together with the management of Landwehr and LEA as part of a specially developed strategy workshop. The business plan developed by Landwehr could then be tested on this broad basis.
About Landwehr
Landwehr has been developing and selling highly specialised software products since 1994, especially for companies in the temporary employment and cleaning sector, and is considered the market leader in Germany with more than 2,000 customers. Landwehr offers an industry solution for event service providers with intensive staff deployment. It also offers services, training and server hosting, and software for payroll accounting and financial accounting rounds off the Landwehr portfolio. In addition to LEA, the long-standing management team will also be involved in Landwehr in the future, and the founding family will also remain on board.
Combined experience around software and temporary work
In the last four years in particular, maconda has greatly expanded its expertise in software across all delivery models and functions. In addition to consulting projects on industry-specific solutions, the maconda team has managed numerous transactions, for example with software providers for HR management, employee recruitment via multiposting, business intelligence and ECM solutions. In addition, maconda has extensive expertise in personnel and recruitment-intensive services and is one of the most active transaction advisors in temporary employment as well as to companies at the interface between employee leasing, service contracts and contracts for work and services with a large number of references.
Intensive industry experience: SaaS | industry-specific software | ERP software | HR management software | recruitment via multiposting | payroll software | business intelligence | sensor technology | IoT | predictive analytics | big data | recruiting software and services | staffing and recruitment-intensive services | temporary staffing and employee leasing |building cleaning |facility management