maconda analyzes business model and market environment of a software solution provider for the large-scale retail sector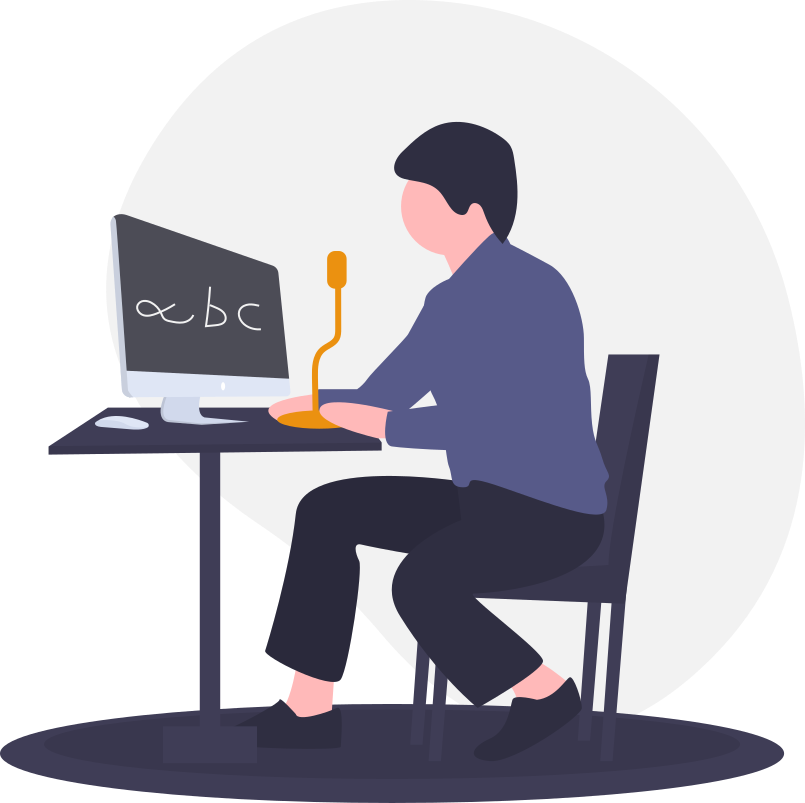 maconda News January 2015
In 2014, the maconda team was again in frequent demand - for strategy reviews, investment checks and commercial due diligences. At the end of the year, we supported an investor in his investment in a specialist for software solutions that are primarily designed for large-scale retail in terms of functionality and scalability.
maconda supported a particularly experienced investor in the IT sector with an analysis of the business model and market environment of a leading German provider of software solutions for large-scale retail. The product portfolio of the analyzed company includes complete merchandise management systems and complementary software solutions.
A central challenge of our work was the analysis and evaluation of the relevant customer markets of the company. A wide variety of trends and influencing factors were analyzed and evaluated on the basis of interviews with selected experts from our network as well as systematic research. In addition, the extensive know-how of our industry experts enabled us to identify the company's unique selling points on the product side. The evaluation of the customer base and positioning compared to the relevant competition rounded off our analysis. In order to better assess products and target group, we also conducted "masked" interviews with users of the software. This allowed us to provide our client with a valid insight into the company as well as the relevant target markets.
The Commercial Review conducted by maconda started without any significant lead time. This underlines the high level of experience of the assigned team, which had immediate access to the topic, target company as well as the acting decision makers without a "warm-up phase".
Of course, we are also available to you as a competent and trustworthy partner. In the IT and software market, wholesale and retail, consumer goods as well as in other industries, for commercial due diligences (also on the seller side), value enhancement projects, business field development, foreign expansion and in strategic and operational restructuring.
Contact us at any time if you need expertise in these areas. We are here for you!