The security sector: multi-layered, difficult and strong: service providers and manufacturers need a clear orientation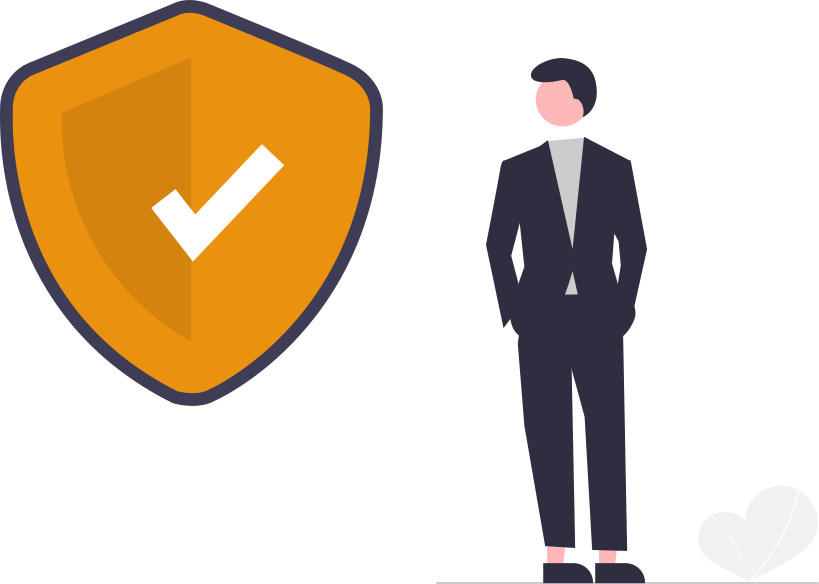 maconda News February 2015
Accidents, disasters and fires affect people and the environment everywhere and at all times. In developed countries around the world, fire departments, civil defense units and police forces are ready to intervene as efficiently as possible. At the same time, there are areas that are unserved or still underserved. In addition, there are burglaries, assaults, and the increasing fear of terrorist attacks. Private security services and specialists in security technology of every stripe are also active here.
Globalization, the emergence of previously underserved emerging markets, new transport routes, but also the expansion of tourism are increasingly forcing those responsible to take greater care of public services, and thus also of the existential area of "Safety & Security".
International terrorism, and not only since the 9/11 tragedy, has changed the world. Numerous small-scale regional conflicts have been added to the mix. Climate change with its impending catastrophic effects (storms, tornadoes, landslides, forest fires, water shortages, floods, etc.) places the highest demands on civil security. Demographic change brings profound structural changes for the personnel structures of the "first responders". Concepts and technology for compensation must be developed and deployed.
Regardless of international structures and general trends, there are considerable deficits in the national arena in Germany. From the investment backlog in the modernization of equipment and vehicles of the fire departments and civil protection, the lack of detection and response capability in the area of CBRNE operations, the monitoring and securing of transport infrastructure (seaports, airports, railroad lines, subways, etc.), disease and hygiene monitoring and control, to problems in terms of personnel and organization.
These challenges can only be met with a fundamental, forward-looking transformation of civil security. Approaches to changing security structures are already in place in many regions. Service models are finding their way into the security apparatus. Corresponding developments and initiatives are also taking place at the European level. A study points to above-average growth prospects in the areas of security technologies, civil security and services. In Germany alone, an increase from 20 billion (2008) to 31 billion euros (2015) is assumed.
The new requirements, technologies and structural change demand corresponding products, solutions and services. Some manufacturers and producers have not yet adapted to the requirements, are not yet "ready for the future", are waiting for idea providers or even for growth financing. The market is on the move.
The companies active here must therefore position themselves strategically in order to prepare for further growth and to be able to take up the complex technological trends competently. Examples include smart home applications, which also include security technology in the private environment, whether intelligent alarm systems, doors with "smart locks" or video surveillance via IP networks. So-called "smart grids", i.e. intelligent energy networks, also require security in many respects – supply stability as well as protection against external intervention.
maconda accompanies security specialists and supports investors with an interest in the safety & security industry
maconda has assisted several clients in this multi-layered industry. These include providers of security technology for a wide variety of purposes (smart home, video surveillance systems, data security, etc.), specialists for passive fire protection, manufacturers of aggregates, fittings and special vehicles for active fire protection, as well as service providers specializing in the elimination of fire, water and hail damage, and service providers for civil security authorities. Last but not least, we have also worked for leading security service providers, although this is not an easy segment due to the high personnel costs involved.
Contact us at any time if you need expertise in this area. We are glad to be there for you!