maconda supports Odewald KMU in the acquisition of a majority stake in the 7days Group, a mail order company of workwear for medical practices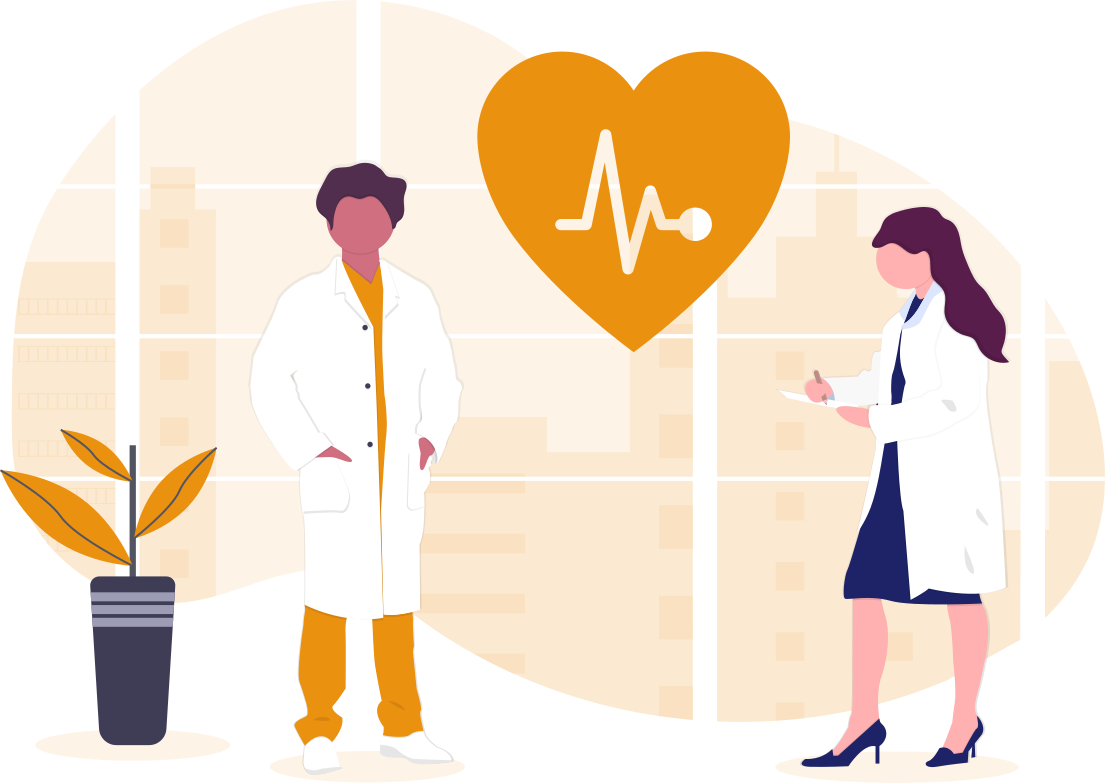 maconda News October 2014
2014 was characterized by a wide variety of mandates in the retail sector, including strategy reviews, sophisticated quantitative store analyses and commercial due diligences. These include several projects relating to mail order, e-commerce and catalog business. Most recently, a mandate linking two of maconda's core sectors: textiles and apparel on the one hand and wholesale and retail on the other. Both belong to our "oldest" sectors, which we have been serving time and again since the early 1990s.
Founded in 1999, the 7days Group is a fully integrated B2B mail order company for workwear with a fashion focus for medical as well as care staff. The group consists of the German main company, sales companies in Austria, France and Belgium as well as a production company in Morocco. The product range includes, among other items, tunic jackets, pants, polo shirts and gowns in various colors and fits. In addition to other garments, accessories such as shoes round off the product range.
With the commercial due diligence for 7days, maconda supported the Berlin-based Odewald KMU for the second time. Among other things, the trends and drivers of the market for workwear in general as well as the customer segments served were analyzed and various sales channels such as rental services, direct sales from manufacturers as well as wholesale, retail and distance selling were compared. An important focus was on the customer base, a key issue for mail order companies in particular. The structure and development of the customer base were examined in detail, various KPIs (such as average receipt, return rate, etc.) were determined, and the ordering behavior of the different customer groups was analyzed. Our many years of experience in the textile and apparel market were particularly helpful in assessing the supply chain set up by 7days. Among other things, we compared the advantages and disadvantages of different sourcing and production locations.
Of course, we are also available to you as a competent and trustworthy partner. In the textile and apparel business, in stationary as well as in distance selling including eCommerce as well as in other industries, for commercial due diligences (also on the seller side), value enhancement projects, business field development, foreign expansion and in strategic and operational restructuring.
Contact us at any time if you need expertise in these areas. We are happy to be there for you!