maconda supports Invision in its investment in Reisenthel, the leading manufacturer of smart and fashionable shopping bags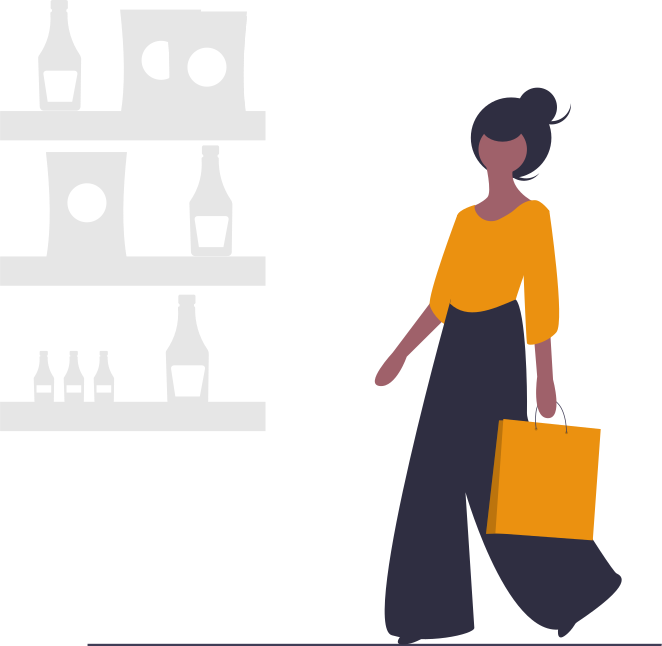 maconda News December 2019
The Swiss investment company Invision has acquired a majority stake in Reisenthel as part of a succession solution. Reisenthel is the leading manufacturer of intelligent and fashionable shopping baskets, bags and trolleys in the shopping, travel, cosmetics and children's segments. Prior to this, maconda's consultants from Cologne, who have many years of experience in the consumer goods industry and in retail, evaluated Reisenthel's business model and future prospects in a comprehensive commercial due diligence.
Reisenthel is a successful manufacturer of bags of various kinds, specialising in practical everyday products with high utility value and contemporary design. With the invention of a cult product, the well-known Carrybag – a frequently seen foldable shopping basket – Reisenthel has created its own niche and is the clear market leader here. End customers can find the innovative products in various sales outlets, e.g. specialist retailers, furniture shops, department stores and online retail. In addition, commercial customers – such as large car manufacturers – and operators of reward systems also use Reisenthel articles as attractive giveaways and premiums.
As part of a commercial due diligence process, maconda evaluated Reisenthel's business model and its future viability. By means of detailed research and diverse analyses, it was possible to gain a good understanding of the multi-layered product spectrum, starting with the various shopping companions such as baskets and bags to travel bags and cosmetic bags to adapted products for children. The challenge: almost every product category has its own dynamics, different competitors and shows a different distribution channel mix. Accordingly, the interviews conducted with market experts with the most diverse backgrounds were numerous and comprehensive. maconda's large network helped to quickly develop the necessary contacts.
Another component of the due diligence was the multi-channel distribution and the broad customer base – both on- and offline. For this purpose, the maconda consultants analysed the relevant sales channels and customer groups. In addition, the maconda eCommerce team analysed the status quo and the performance of the online business as well as online marketing using a variety of "web metrics". Of course, the potential to further increase the reach here, for example via social media measures, was also shown. The CDD was rounded off by various options for further growth and measures to tap into this growth.
About Reisenthel
As an internationally renowned brand, Reisenthel is known for bags and organizers that impress with their functionality and urban, contemporary designs. With know-how, competence and inventiveness, the Reisenthel team has been developing innovative products that make life easier and everyday life more beautiful since 1971. "The world is full of bags – but you can always recognize one from Reisenthel," is the company's own claim. Winner of several awards and successful in over 60 countries worldwide, Reisenthel is now a leading supplier in its segment both nationally and internationally.
maconda further expands its expertise in the consumer goods sector and in retailing
In recent years, the maconda team has worked intensively on various topics in the consumer goods industry and in retail and has successfully carried out various projects. These include several investment checks and commercial due diligences, strategy mandates and projects to improve operational performance.
Intensive industry experience: bags and other accessories | most diverse clothing segments | consumer durables of all kinds | most diverse niches | specialised trade in many sectors | department stores | furniture shops | eCommerce | omnichannel | social media | brands | lifestyle products | gift articles