maconda accompanies the eye clinic at Neumarkt on the way to a successful partnership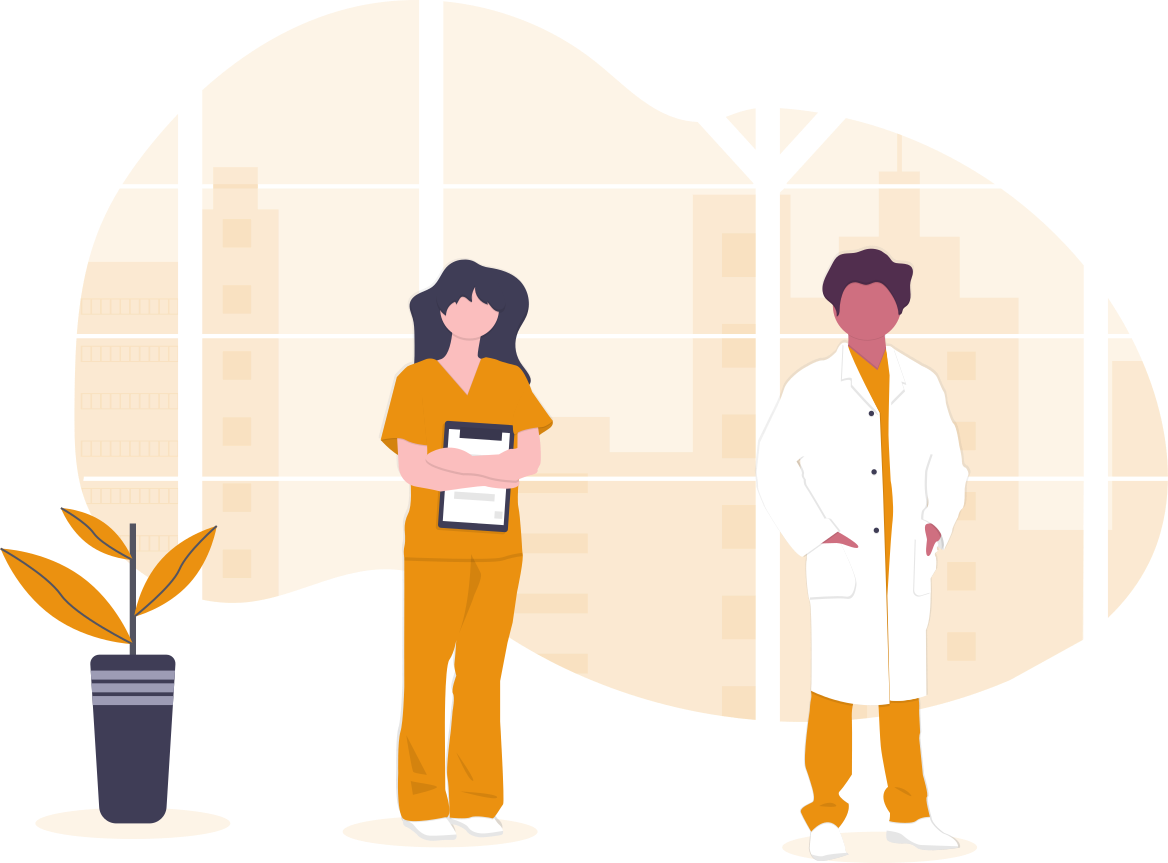 maconda News October 2019
The eye clinic at Neumarkt, the leading clinic for eye and laser surgery in the greater Cologne area, has a new strategic partner in Artemis since the end of 2019. Artemis is a supra-regionally positioned group of eye clinics that continuously expands its network through partnerships with regionally strong practices and clinics. maconda's consultants, who have many years of experience in the healthcare industry and in corporate transactions, supported the shareholders and management of the eye clinic on Neumarkt with strategic advice and prepared the sale operationally.
The Eye Clinic at Neumarkt is the leading clinic for eye and laser surgery in Cologne and western Germany. With highly qualified staff and state-of-the-art medical and laser technology, the entire spectrum of diagnostic, treatment-specific and surgical therapies is offered. As a medical pioneer, the clinic has an excellent reputation in a growing catchment area and an optimal infrastructure.
The maconda team provided the shareholders of the eye clinic at Neumarkt with advice and support before and during the search process. The starting point for the cooperation was the shareholders' desire to obtain an experienced, yet completely independent view of their own business and to gain a sparring partner for further development. maconda was mandated directly after the first contact.
First of all, various strategic options for action were jointly evaluated from different perspectives and the necessary course was discussed. Based on the goals, strengths and value enhancement potentials that were developed step by step, maconda worked closely with the shareholders to design a sales strategy and prepared it for the sales process in terms of content, organisation and mentality.
The subsequent sales process was accompanied by maconda's consultants with strategic sparring and operationally initiated with the help of informative sales and other documents. In addition, various workshops and meetings were moderated and coordinated. Various decision-making documents for the shareholders rounded off the work. As quick decision making was important to the shareholders, an experienced M&A consultant from Cologne was brought on board to support the M&A-specific operational issues and to structure the transaction.
About the Eye Clinic at Neumarkt
Operating in Cologne since 1993, the doctors treat patients with private and statutory health insurance using the latest medical technology in all the facilities of the state-licensed clinic. These include ophthalmological practices, an eye surgery centre, a day clinic and a nursing station. The eye clinic at Neumarkt offers the entire spectrum of diagnostic, treatment-specific and surgical therapies for the anterior and posterior segment of the eye. For years, the leading doctors have been among the top specialists for cataract and refractive surgery in Germany.
maconda further expands its expertise in healthcare & medtech
In recent years, the maconda team has worked intensively on various topics in the healthcare industry and successfully carried out various projects. These included several investment checks and commercial due diligences, strategy mandates and projects to improve operational performance.
Intensive industry experience: Dental consumables | Dental laboratories and dental prostheses | Ophthalmic surgical products | Eye clinics | Eyeglasses | Hearing aids | Medical aids | Diabetic supplies | Outpatient care | Intensive care | Inpatient care | Medical supplies trade | Medical care centers and medical practices in various sectors | Physiotherapy | (Mail-order) pharmacies