maconda supports Adiuva Capital in its investment in Jawoll, a leading chain of special item stores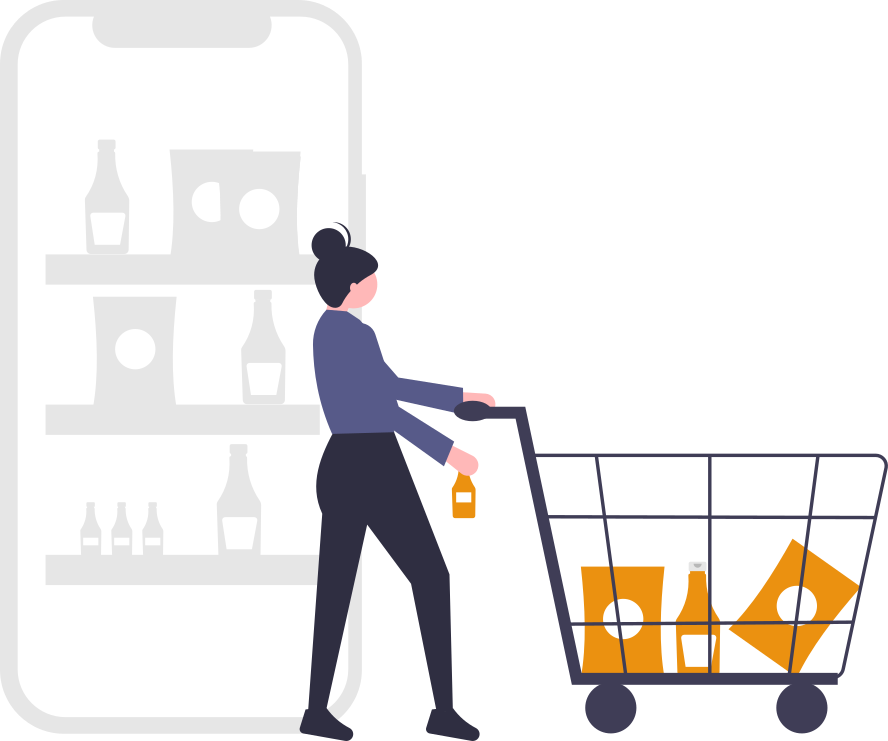 maconda News March 2020
The team of the Cologne-based consulting boutique maconda advised Adiuva Capital on its investment in the large non-food discounter Jawoll, which specialises in non-standard items. For this purpose, the consultants, who have many years of experience in retail and especially in niche markets, evaluated the market prospects and the competitive situation in the German non-food discount sector in a differentiated "market review". Jawoll, based in Soltau, Lower Saxony, operates about 90 large discount stores in Germany, mostly in easily accessible commercial areas, with a turnover of about €200 million.
The Market Review focused on assessing Jawoll's business model, which is based on discounting, bargains and impulse buying. Important product groups are plants and gardening articles, household, stationery and seasonal goods, gift articles, and food. In the past, non-food discounters have grown stronger than high-street, non-discounting retailers. They benefit in particular from the traditionally very high discount affinity in Germany, the growing target group and the low online suitability of most relevant product groups. Thus, the price-orientated sale of non-food still has its firm place in the German retail landscape.
Since the data situation for this particular segment is very patchy, maconda's consultants, who are experienced in such situations, pragmatically linked different data sources, held discussions with various market participants and created their own estimates on this basis. These were additionally supported by several visits to relevant traders including participant observation. The resulting market model maps the developments in the non-food sector in the various distribution channels and thus ventures a look into the future.
The competitive situation was also examined. This is characterised by very dynamically expanding inner-city non-food discounters such as Action from the Netherlands. In order to be able to accurately analyse the intensity of the competition, it was essential to distinguish special item stores in commercial areas from other retailer types such as non-food discounters with inner-city frequency locations, food discounters with lively special offer business, etc. The competition between the different types of discounters was also analysed. Even if all these formats basically appeal to the price-sensitive customer, there are sometimes clear differences in terms of product range and location strategies as well as core target groups. Detailed profiles of these retailer types with qualitative and quantitative information rounded off maconda's work.
About Jawoll and B&M
Jawoll is an established special item chain in Germany with a wide range of products, almost 90 shops in the north and west of Germany and a turnover of about €200 million. As part of its strategic considerations, the previous majority shareholder, the British non-food discounter B&M, has now parted with its German retail subsidiary and is selling its 80% majority stake to a consortium financed by Adiuva Capital among others, which also includes Jawoll's management. B&M was founded in 1978 and has 28,000 employees. The company is traded on the London Stock Exchange and is listed on the FTSE 250 Index.
maconda further expands its expertise with entry-level price ranges and promotional merchandise
In the past, the maconda team has dealt intensively with various entry-level price ranges, including private label and promotional goods in general, and has successfully carried out various projects. These included several investment checks and commercial due diligences, strategy mandates and projects to improve operational performance.
Intensive industry experience: non-food discount | special item markets | food discount | food retail | private label | promotional goods | licences | retail concepts| various non-food articles or hard goods | food | personal care | cosmetics | promotional articles | clothing | and many more