maconda supports EMH Partners in its investment in Occhio, the leading provider of high-quality design luminaires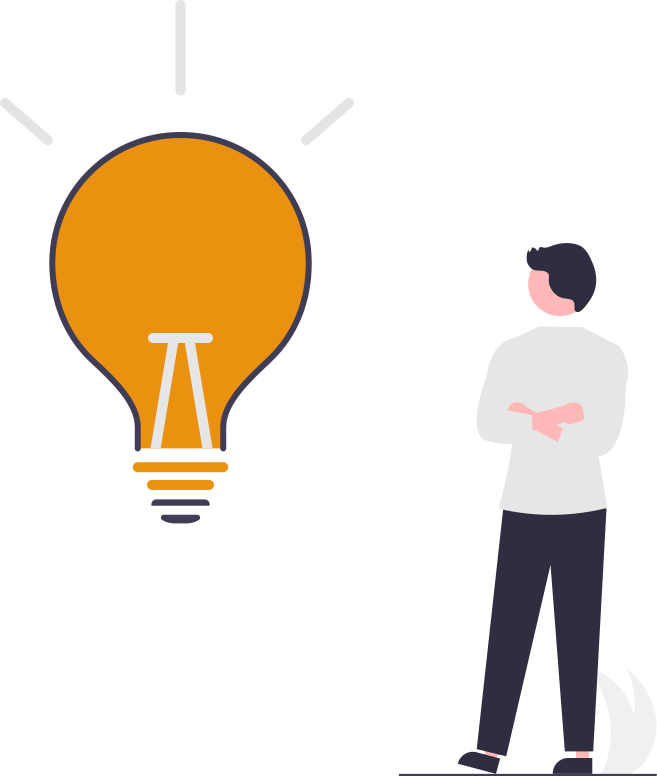 maconda News April 2017
maconda advises the Munich-based investment company EMH Partners on its investment in Occhio, the leading German provider of design luminaires in the high-end segment. EMH Partners is contributing growth capital in a substantial double-digit million euro amount via a capital increase, thereby acquiring a minority stake of 44%. maconda prepared the transaction with a comprehensive commercial due diligence, in which the Cologne-based consultants contributed their many years of expertise in the lighting industry.
Occhio develops innovative lighting systems with a minimalist design, sophisticated lighting technology and user-friendly operating options. These lighting systems can be individually configured and enable the comprehensive lighting design of entire buildings at a high level. In the 2015/2016 financial year, Occhio generated sales of just under €30 million. The Munich-based company, which continues to be led by innovative luminaire designer Axel Meise, sells its products primarily through selected partners in upscale specialist retail and through lighting designers in various countries. In the course of the partnership with EMH Partners, it is planned to further expand the brand presence, to strengthen the distribution via selected partners, to invest in the further digitalization of the value chain as well as to advance internationalization.
As part of the commercial due diligence, maconda primarily evaluated the European lighting market with its trends and drivers, first and foremost the technical shift towards LED and the increasing digitalization of light. To determine the attractiveness of individual country markets, we developed a market model for the relevant premium segment as well as a comprehensive scoring model. This was based on an extensive analysis of the relevant market segments in the selected countries, targeted interviews with regional market insiders and store checks by the maconda team in several countries.
In this context, Occhio's market position in the heterogeneous competitive environment was also analyzed. To this end, we compared, among other things, the product ranges and sales concepts of a large number of German, Italian and Scandinavian lighting suppliers from the premium segment. Another project module was the detailed evaluation of the customer and sales structure as well as the ordering behavior of luminaire retailers and intermediaries. The work was completed by detailed business planning, which validated growth opportunities and identified further potential.
maconda further expands its expertise in the lighting industry
The maconda team has been intensively involved in the lighting industry over the past few years and has successfully completed several projects. These included several investment checks and commercial due diligences, market and feasibility studies, strategy and implementation projects, target screening.
Intensive industry experience: residential lighting | contract lighting | lighting wholesale | electrical wholesale | mail order | eCommerce platforms | LED technology | surgical lights | building technology | smart home | sensor technology | IoT | buyers, e.g. electrical installers and shopfitters | intermediaries, e.g. lighting planners and architects | DIY stores | retail for furniture and furnishings
We would also be happy to serve you as a competent and trustworthy partner. For lighting and other consumer goods, in retail as well as in other industries, which we cover through various Competence Centers. Contact us at any time if you need expertise in this area. We are glad to be there for you!