maconda advises Avedon Capital Partners on its investment in Wilhelm Altendorf, world market leader in saws for wood processing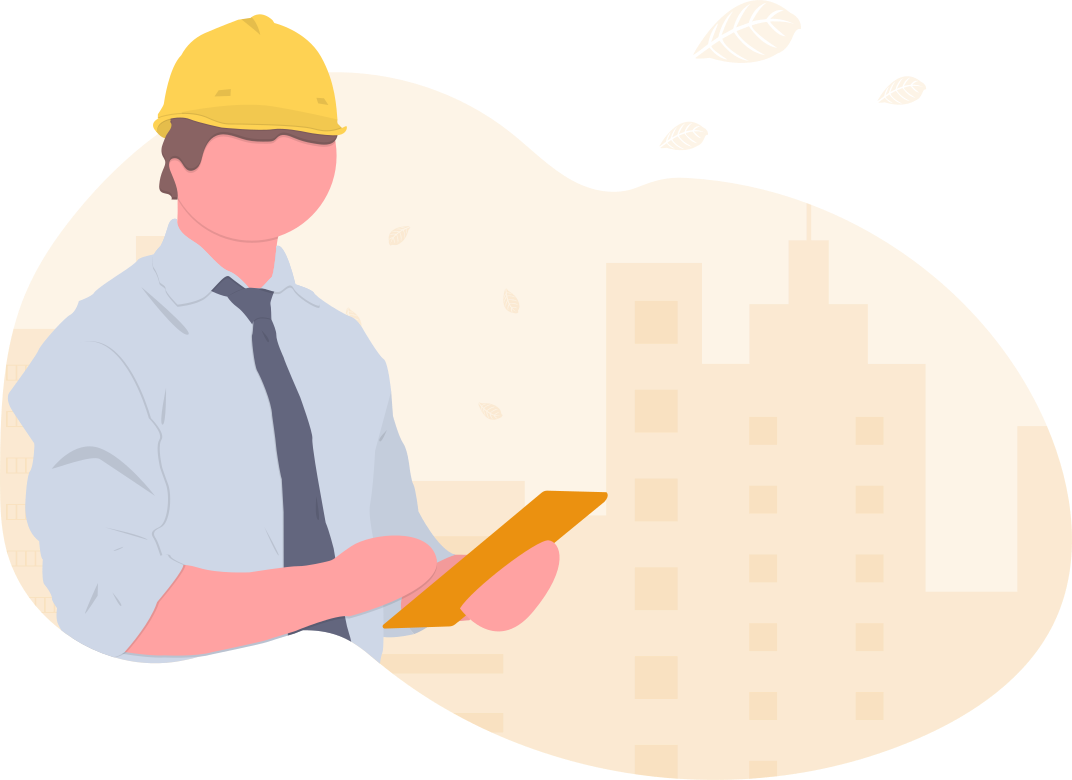 maconda News October 2017
The German-Dutch investment company Avedon Capital Partners has acquired a majority stake in the traditional Minden-based company Wilhelm Altendorf GmbH & Co. KG. maconda supported the investment with a comprehensive commercial due diligence, which focused on the evaluation of markets, future trends and growth potential.
In the course of the majority investment, Avedon commissioned maconda with a commercial due diligence on Wilhelm Altendorf. A particular challenge: a niche market with very little data, especially outside Germany. Therefore, the niche-experienced Cologne-based consulting professionals developed a detailed market model that mapped not only the development of demand and supply, but also competition-relevant technologies such as CNC machines and current trends such as digitalization and Industry 4.0. To define and evaluate attractive growth markets in Europe, America and APAC, the maconda team interviewed numerous market participants and industry experts around the globe. Against the backdrop of the market and trend analyses, maconda consultants outlined possible diversification paths for the company's product and service offering. This should lay the foundations for a solid future business development of Wilhelm Altendorf GmbH & Co. KG.
About Wilhelm Altendorf GmbH & Co. KG
It is known all over the world: the F45 sliding table saw invented by Wilhelm Altendorf in 1906 – respectfully known as "the Altendorf". The most important product of Wilhelm Altendorf GmbH & Co. KG is synonymous with brand and product worldwide. With its machines and services for wood, metal and plastics processing, the Minden-based company has achieved a premium position. Now the course has been set for the future: With the help of Avedon's investment, Wilhelm Altendorf intends to continue growing organically, use external growth potential and open up additional customer segments and markets with innovative products as well as technologies.
maconda further expands its expertise in the field of technical products and capital goods
In recent years, the maconda team has been intensively involved in various segments of mechanical engineering as well as other technical products and has led several projects to success. Investment checks and commercial due diligences were among them as well as various strategy projects, among others to open up new business areas.
Solid industry experience in mechanical engineering and capital goods: Wood processing machines | End-of-line packaging machines | Cheese making machines | Machines for the production of caps & closures for personal care products | Textile machines | Adhesive technology | Heating and air conditioning technology | Dosing machines for the filling of liquids and aerosols etc.