maconda supports Findos Investor in its investment in Mos Mosh, a fast growing Scandinavian fashion label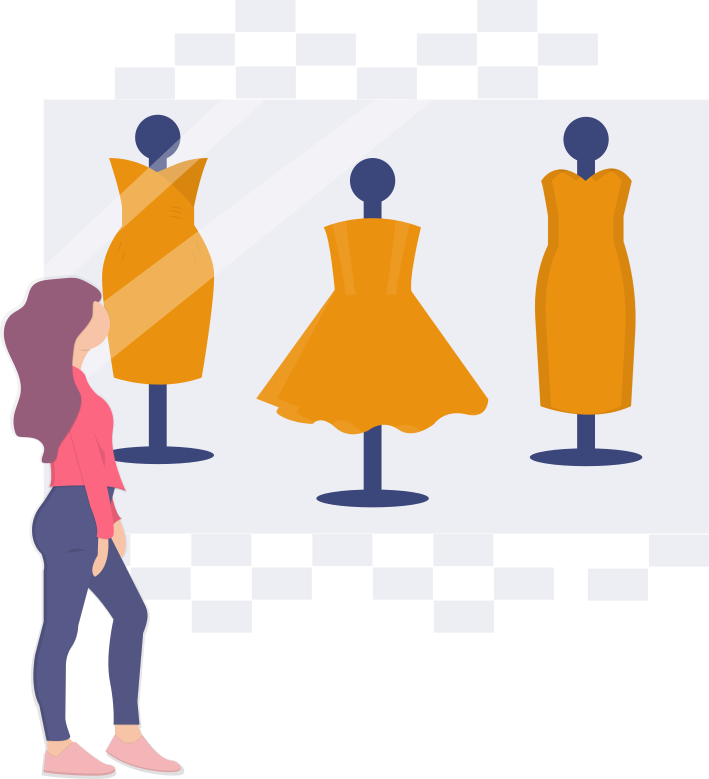 maconda News March 2017
The collections are known for special details, high-quality materials and a good target-group fit, the company is a specialist in denim and pants for the fashion-conscious woman. "Mos Mosh" is based in Kolding, southern Denmark, and is active in many European markets. At the beginning of 2017, the Munich-based family office Findos Investor invested in the up-and-coming company - advised by the consumer goods team of Cologne-based maconda GmbH.
Mos Mosh was founded in 2010 by Kim Hyldahl and first conquered its home market of Denmark, where the collections can be found nationwide, especially in boutiques. By now, Germany is the largest market. A special feature of the women's pants are tasteful details and eye-catching applications, which are always adapted to the taste of customers and have thus been able to gain a favorable spot on the shelves of many retailers.
A maconda team, highly experienced in the apparel business and retail, analyzed the most important markets and determined Mosh's positioning in the multi-layered competitive landscape. The different sales channels and the sales approach of Mos Mosh were examined, also in participative observation; here the extremely motivated and agile sales team, consisting of own employees and representatives for different countries and regions, was convincing. The analysis was based on numerous visits to Mos Mosh stores, especially in Denmark, Germany and the Netherlands, many conversations with fashion saleswomen in these stores and, last but not least, an intensive competitor analysis at the Berlin Fashion Week.