Europe's leading technology trade fair for the commerce sector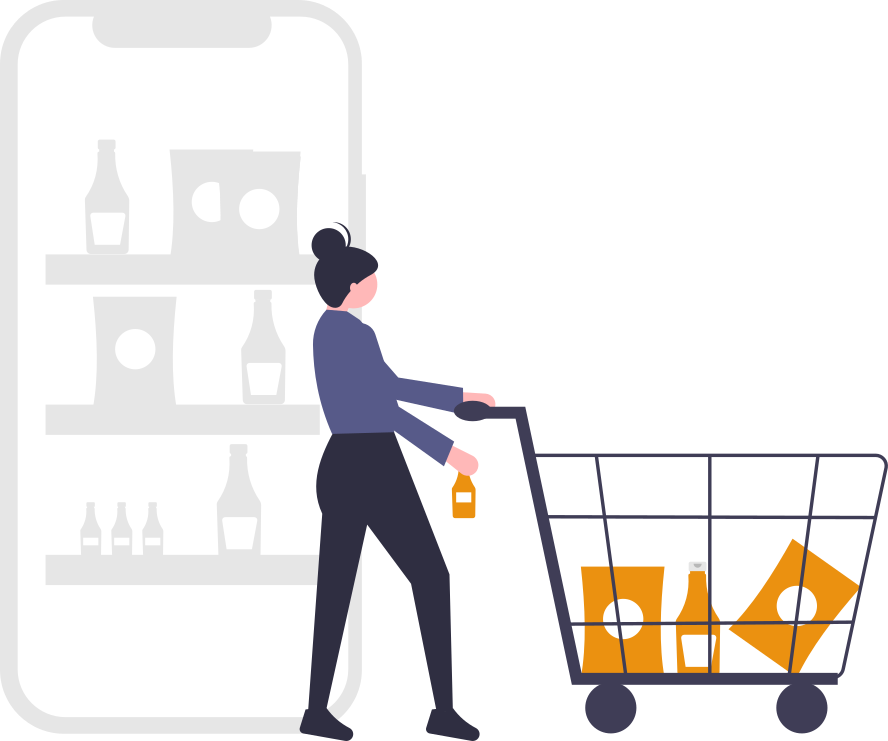 maconda News February 2016
Commerce is about change - digitalization and technologization, informed and demanding consumers, new business models pose new challenges for the world of commerce. In the multi-layered and dynamic retail industry, which maconda focuses on, future-oriented, interlocked trade concepts are required, which are increasingly characterized by technological development. In February, maconda visited the leading trade fair for commerce technology in Europe, EuroCIS. The focus of this year's EuroCIS was on solutions that support retailers in implementing their omnichannel strategies, i.e. dialogue with customers across all channels. These include mobile solutions, for example for interacting with customers' smartphones or implementing mobile payment, but also topics such as business analytics, cloud technologies, RFID and self-checkout. These technologies are becoming increasingly important for trade organizations.
Commerce is about change – the dynamic technological development in commerce
The use of technology should make the PoS more attractive for customers in the future and enable retailers to make their workflows more effective – regardless of the specific industry. Functioning omnichannel concepts and location-based services are particularly in demand. Via Bluetooth technology and transmitters (beacons), retailers, service providers with stationary outlets, and various B2B service providers can upload information and offers to consumers' smartphones directly at the PoS. This location-based interaction, as well as local services and advertising, can be used to activate and retain customers in a precisely targeted manner.
In addition to location-based marketing, omnichannel transformation is one of the key future issues for retailers. Omnichannel – i.e. the seamless shopping experience for the customer across all channels, with smooth changeover and a uniform brand experience – represents the further development of multi- and cross-channel. Whether it's click & collect, reserve & collect, return-to-store, or in-store ordering, there are some omnichannel functionalities that deliver value to the customer across channels. Many retailers are currently planning or implementing integration into their existing IT structures, especially merchandise management, ERP, logistics, payment and CRM.
Analytics and big data are also key topics for commerce, where the potential is far from being fully exploited. The possibilities created by increasing digitization, the Internet of Things or Big Data Analytics are unlimited. Intelligent "analytic tools" help to combine, compress and virtually decode data from various sources. In addition to a precise current overview, accurate forecasts of future scenarios can be derived from this. They enable optimal decision-making and provide new insights into customer behavior, market dynamics and corporate processes. Predictive analytics solutions based on self-learning algorithms can lead to increases in sales, minimize inventory, and reduce logistics and production costs.