maconda supports NORD Holding in the takeover of a manufacturer of high-quality men's pants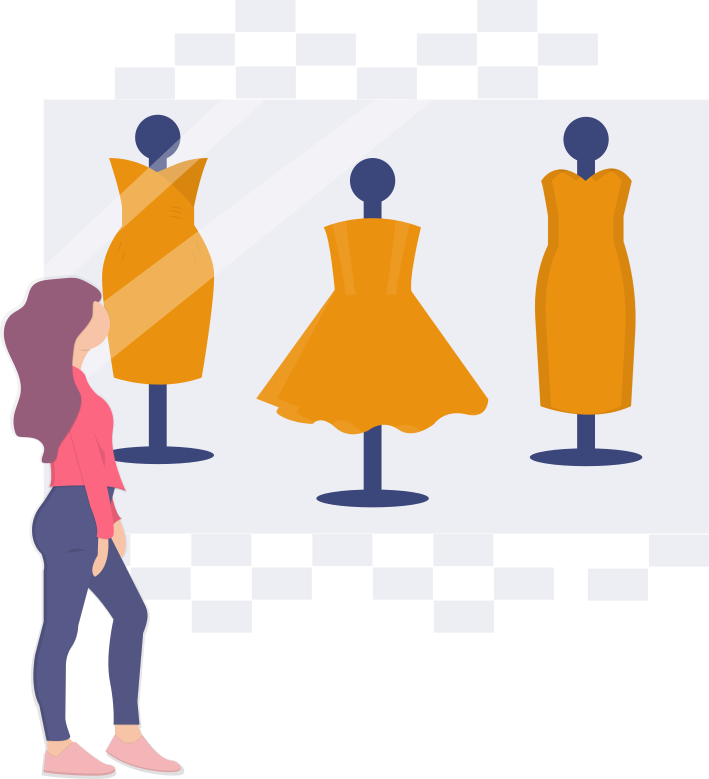 maconda News January 2016
Extensive experience in the retail clothing trade, in the textile industry as well as a long-standing reputation in the preparation of commercial due diligences were the necessary ingredients for a renewed mandate of the long-established corporate investor NORD Holding to the maconda team. The focus was on the acquisition of Fritz Hiltl Hosenfabrik GmbH & Co. KG from Sulzbach-Rosenberg near Nuremberg.
Hiltl specializes in the development and production of high-quality men's pants, which are sold primarily in stationary retail through clothing chain stores and specialized men's outfitters, as well as through selected online retailers. In this context, Hiltl distinguishes itself from its direct competitors in particular through the use of high-quality fabrics from Italy and Germany and outstanding workmanship. The premium product quality in combination with a steadily more fashionable orientation of the product range enables Hiltl to sell its pants increasingly internationally.
Central aspects of the commercial due diligence were a detailed analysis of the specific niche market for high-quality men's pants in the upper-middle price segment, the evaluation of medium- and long-term trends – e.g. the increasing fashion affinity of men and an increasing willingness to spend on men's pants across all age groups – as well as the positioning of Hiltl in the competitive environment. In addition, the maconda team conducted several workshops with the management and NORD Holding to consolidate Hiltl's planning assumptions and the findings from numerous customer interviews into a detailed business plan.
Due to the comprehensive expertise in the clothing retail sector as well as profound experience in accompanying corporate transactions, the maconda team was immediately involved in the topic and was able to provide important content-related suggestions as a neutral external partner.
We would also be happy to assist you as a competent and trustworthy partner. We have many years of experience in commercial due diligence and value enhancement projects, business field development, foreign expansion and restructuring.
In 2015, the maconda team carried out a wide range of projects – strategy development, performance improvement and commercial due diligences, target screenings and various market analyses. We are very optimistic about 2016 and the issues we have been assisting include: Manufacturers of high-quality pet food | various manufacturers for food products | leading department store operator | leading European perfumery chain | retailers for mattresses and bedding | manufacturers of lighting | various manufacturers of promotional goods | suppliers for DIY stores and furniture stores | various successful packaging manufacturers | providers of temporary staffing and engineering services | various eCommerce/multi-channel providers | providers of security technology | various machine builders | manufacturers of Industrie 4.0 control technology and some more.
Get in touch with us anytime you need our expertise. We are glad to support you!