maconda supports Genui Partners in its investment in mymuesli, the leading supplier of premium muesli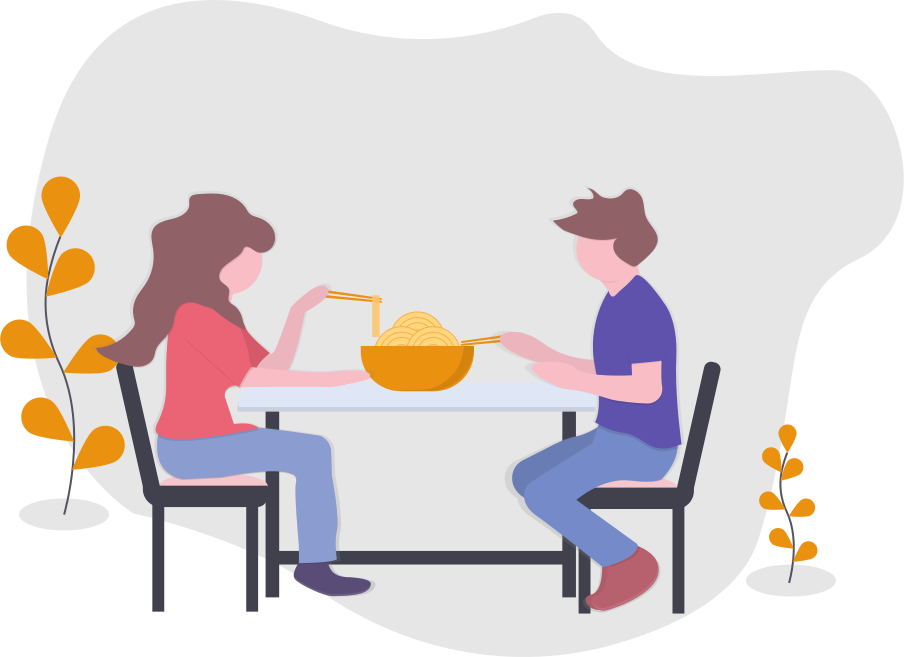 maconda News January 2016
High-quality and customized, innovative and convenient - muesli can be so diverse! The maconda team has already been active in the growing eCommerce and FMCG sectors on several occasions. This includes projects on value enhancement and strategy development, synergy checks as well as commercial due diligences. Most recently, maconda was able to recommend itself as a competent partner for a market due diligence in the run-up to the planned investment in mymuesli.
The Hamburg-based investment company Genui, which invests in medium-sized companies in German-speaking countries, has invested in mymuesli in the course of a capital increase. mymuesli, Start-up of the Year 2007, is currently active in five countries and also operates almost 40 stores in the DACH region. By the end of the year, the mymuesli family, which now comprises around 650 employees, is expected to grow to more than 50 stores and also tackle additional countries.
As part of its due diligence, maconda analyzed, among other aspects, the growing muesli market as well as the related cereals business with its fundamental drivers and the unique positioning of mymuesli in the heterogeneous competitive environment. An important focus was on the topic of customer base, which is particularly central for eCommerce providers. In analyzing customer structure and consumer behavior, the consultants successfully applied their expertise in microgeographic models and cohort analyses.
In the evaluation of mymuesli's stationary distribution channels, maconda was also able to draw on its comprehensive retail expertise – in food retailing as well as in various retail concepts. For example, white spots for own stores were identified and the food retail business was also illuminated.
In recent years, the maconda team has successfully carried out several consulting projects related to mass customization. We have dealt intensively with the product concept, which is as attractive as it is challenging, and which was already the maconda managing director's promotion theme 20 years ago. You can find more information on this topic in our industry focus "Mass Customization – Mass Production Meets Individual Needs". Please request this from us via eMail.
We would also be happy to serve you as a competent and trustworthy partner. In retail, for consumer goods as well as in other industries. Contact us at any time if you need expertise in these areas. We are glad to be there for you!