maconda accompanies medium-sized investment company BPE in a forward-looking investment involving a manufacturer of control and automation technology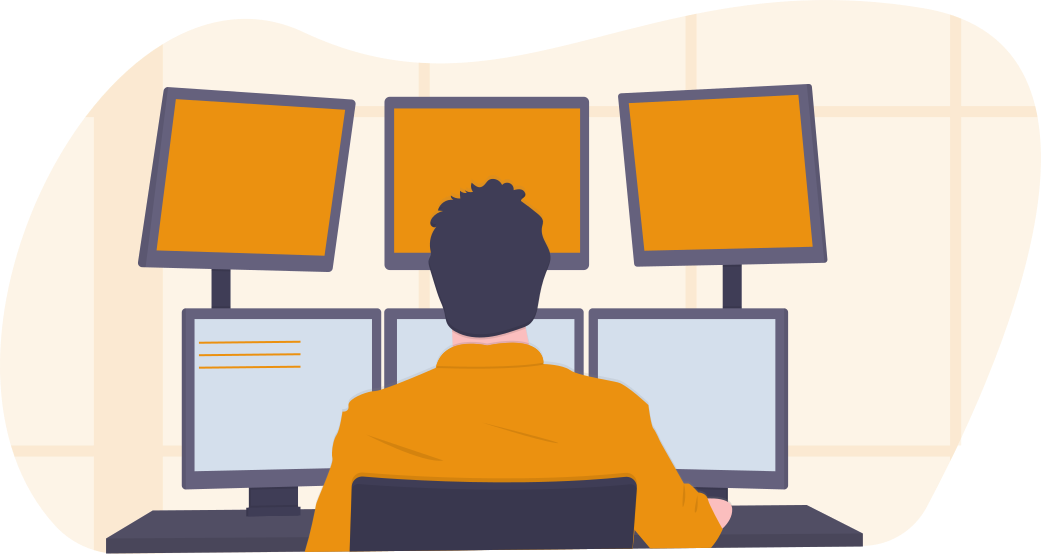 maconda News December 2015
The Hamburg-based investor BPE Unternehmensbeteiligungen has again mandated maconda for a commercial due diligence - this time in the run-up to the acquisition of epis Automation GmbH & Co. KG from the Swabian town of Albstadt. Here, BPE was able to draw not only from the many years of experience of the Mechanical Engineering & Technology Competence Team and the experience in relevant end markets such as the textile industry, but also from the deeper understanding of future technologies such as "Internet of Things" and "Industry 4.0".
Epis is a manufacturer of customer-specific solutions for mechanical engineering. The product range includes components for the control of machines as well as modules for the input and transmission of technical commands, so-called "Human Machine Interfaces". The core competence of epis is the customer-specific development for machine and plant manufacturers up to "batch size 1". In addition to the development and implementation of customer-specific control concepts, the medium-sized company also provides comprehensive services to its customers throughout the entire service life of the products.
Central aspects of the commercial due diligence were the analysis of the underlying driver and customer markets, including the textile industry, the evaluation of current technical developments as well as the strategic positioning of epis in the competitive environment and with regard to relevant industry trends such as Industry 4.0.
Many years of experience in mechanical engineering and an understanding of innovative future technologies such as Big Data, Internet of Things and Industry 4.0 as well as extensive experience in accompanying corporate transactions enabled the maconda team to develop a qualified analysis of the company and the relevant market and competitive environment in a short time.
With an investment focus on companies in the German SME sector, BPE has been successfully active in the field of corporate investments for almost 20 years. Securing the independence and innovative strength of the companies is the focus of our investment strategy.
We are happy to assist you with similar tasks as a competent and trustworthy partner. We have many years of experience in commercial due diligence and value enhancement projects, business field development, foreign expansion and restructuring.
Contact us if you need expertise. We are glad to support you.