maconda conducts a commercial due diligence on SICCUM, a regionally leading damage restoration company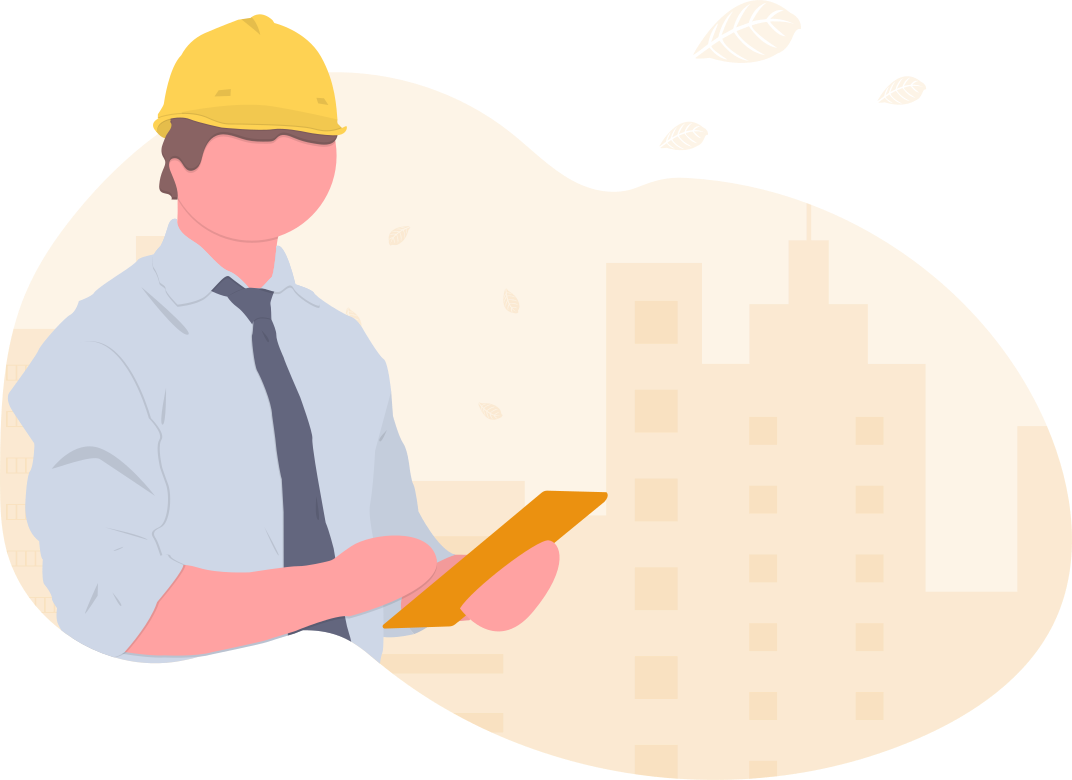 maconda News August 2018
maconda conducts a comprehensive commercial due diligence for the investment of the Munich-based family office Rigeto Unternehmerkapital in SICCUM, a leading regional remediation company for water, fire and mold damage.
The SICCUM Group is a service provider for the drying, cleaning and restoration of water, fire and mold damage. The company works for private, commercial and public clients and takes over both the repair of damage and its settlement with insurers. The company is primarily active in the federal states of Mecklenburg-Vorpommern and Schleswig-Holstein, where it operates from six locations.
Rigeto Unternehmerkapital represents a group of entrepreneurs and family offices that intends to drive the further market expansion of the SICCUM Group. The opening of a new, seventh location in Seevetal near Hamburg in July 2018 marked the beginning of a new growth phase for the SICCUM Group.
The challenge was to assess, as part of the commercial due diligence, the future business development of the company in the rather reactive damage restoration industry. maconda facilitated a business plan workshop with the SICCUM management and documented the measures necessary to achieve the planned growth. In addition to the development of regional damage frequency and damage extent, existing and new customer business took on central importance.
Particularly detailed work was required to analyze the market and the competitive environment in the core region of Mecklenburg-Western Pomerania as well as the neighboring Schleswig-Holstein and the Hamburg metropolitan region. A wide range of regional data, such as the age of apartments, the number of apartments and the frequency of damages were added to by findings from numerous market interviews. maconda was able to make an important contribution to the successful closure of the transaction through comprehensive, proficient analyses and clear assessments.