maconda supports Argos Wityu in its investment in aktivoptik, one of the leading optician chains offering hearing aids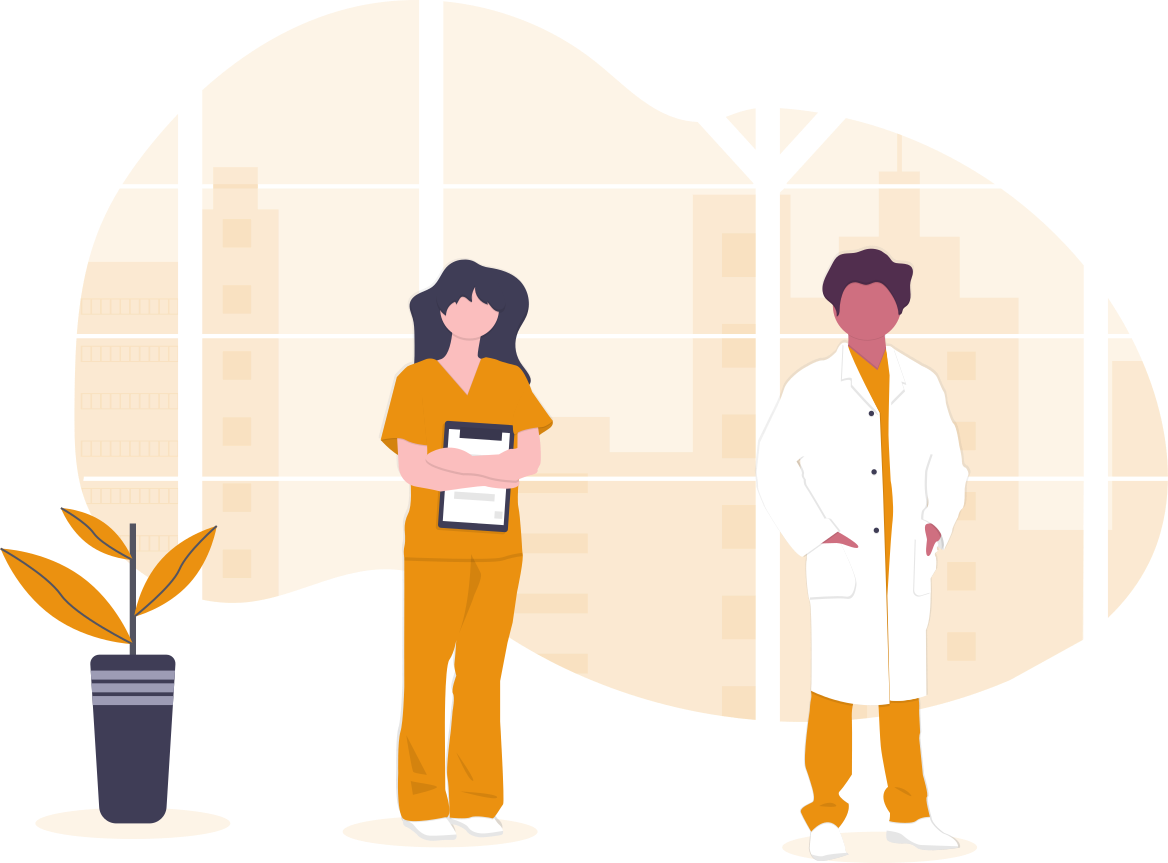 maconda News August 2018
maconda is advising the pan-European investment company Argos Wityu on its majority stake in aktivoptik, one of the leading optician and acoustician chains in Germany, as part of a management succession plan. maconda prepared the transaction with a comprehensive commercial due diligence, to which the Cologne-based consultants applied their many years of expertise in the retail, optometry and audiology sectors.
With a network of 76 stores and sales of around 50 million euros (2017), the medium-sized, family-run company is the fifth-largest opticians and acousticians chain in Germany. The majority of the stores are located in hypermarkets, which contributes to high customer traffic and regular customer contact. Other advantages include longer store opening hours and mostly free parking. The company's success is based not only on its good price-performance ratio but also on the high quality of the products sold and the consultation provided, as well as on a distinctive, family-like corporate culture.
As part of the commercial due diligence, maconda evaluated the current developments in the optician industry, above all the increasing takeovers of independent and chain opticians, the gradual convergence of optics and acoustics, as well as access to and retention of skilled personnel.
In this context, we analyzed aktivoptik's unique market position in the fragmented supplier landscape. To do this, we looked at the basic structure of the industry, consisting of the large well-known optical chains, independent opticians, and small and medium-sized chains, which are often the "local heroes" in their region. To validate the special location and sales concept in hypermarkets, we compared the sales strategies, target groups and locations of the larger chains and conducted targeted interviews with market insiders as well as numerous store checks.
The work was completed by a detailed assessment of aktivoptik's store network and growth prospects, the latter based on a strategy workshop with management. The closing of the transaction is still subject to the approval of the relevant antitrust authorities.
maconda further expands its expertise in the eye care and optician industry
In recent years, the maconda team has been intensively involved in various healthcare topics, including the eyecare and optician industry, and has successfully completed several projects. These included several investment checks and commercial due diligence, strategy and M&A related mandates.
Intensive industry experience: Eyeglasses | Contact lenses | Optician chains with own operated and franchise stores with different target groups and locations | Intraocular lenses | Eye clinics | Eye laser centers | Hearing care chains | Hearing aids