maconda advises United Chocolate on the acquisition of Weibler, manufacturer of special chocolate gifts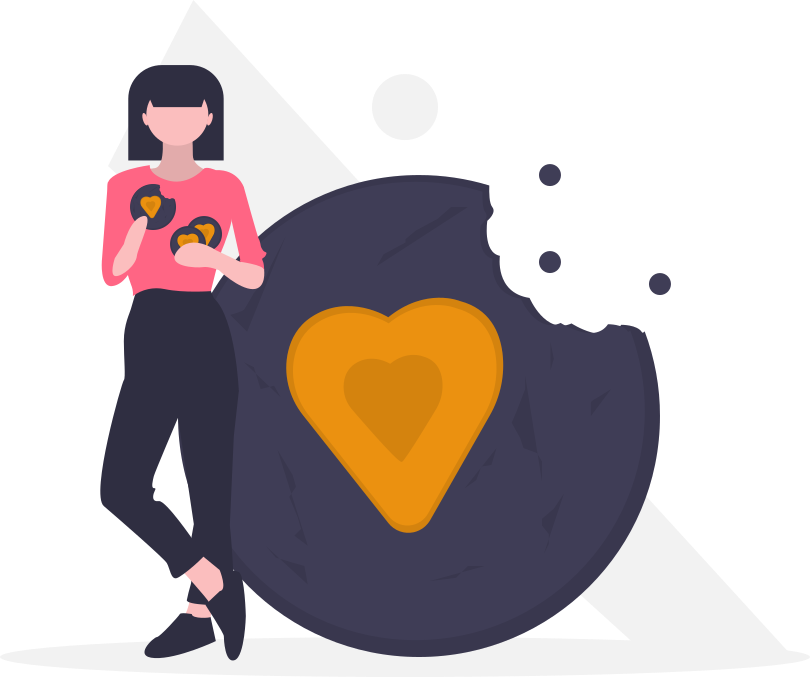 maconda News September 2018
Just a few months after a commercial due diligence on Argenta, a manufacturer of innovative chocolate specialties, the consultants of Cologne-based CDD-specialist maconda again assisted United Chocolate GmbH in the planned development of a medium-sized chocolate group. This time, the focus was on Weibler Confiserie, a manufacturer of fancy, smart chocolate presents and semi-finished chocolate products. In addition, maconda analyzed the possible operational and strategic synergies between Weibler and Argenta.
Founded in 1988, Weibler Confiserie today stands for high-quality chocolate presents with witty and appealing shapes and motifs. These include hollow bodies in a wide variety of shapes and colors, chocolate lollipops and reliefs, and printed chocolate. The company develops and manufactures all-year-round products and seasonal articles for special occasions such as birthdays, Halloween and major sporting events. The products are sold through specialist retailers and department stores, mostly under private label. The company, which is based near Braunschweig, also manufactures semi-finished chocolate products. These are mainly purchased by small and medium-sized confectioners and praline manufacturers for praline production.
maconda's work program included a structured analysis of Weibler's business model and product range, as well as an investigation of the distribution channels primarily served and their further prospects for success. The intransparent competitor landscape posed a particular challenge. Their structure had to be analyzed in order to assess Weibler's positioning in the specific niche market. Niche markets are a specialty of maconda – they require smart and pragmatic research and analysis tools, while large mass markets are usually well described in comprehensive studies.
The Weibler transaction, like Argenta before it, was structured by DPK Deutsche Privatkapital. Family offices from Luxembourg and Germany participated as anchor investors.