maconda supports NORD Holding in the takeover of a manufacturer of high-quality floor coverings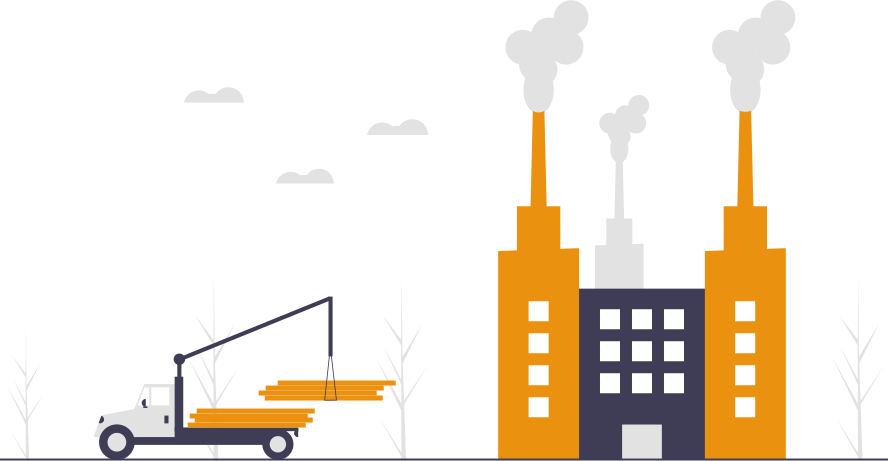 maconda News September 2016
In summer 2016, maconda supported the corporate investor NORD Holding in the acquisition of Parador GmbH & Co. KG from Coesfeld near Münster, a well-known manufacturer of floor coverings made of a wide range of materials. Our extensive experience with consumer goods, retail and our many years of experience as commercial due diligence advisors convinced NORD Holding to mandate maconda for this challenging project.
Parador is a leading manufacturer of high-quality systems for floor and wall design. The product range includes laminate flooring, engineered wood flooring, panels as well as resilient flooring, which are manufactured at the German headquarters in Coesfeld and in Güssing in Burgenland, Austria. With a workforce of around 550 employees, Parador will generate sales of more than €140 million in 2016. The current export share of over 50% is to be increased even further in the future. In October 2016, NORD Holding Unternehmensbeteiligungsgesellschaft mbH acquired all shares in Parador GmbH & Co. KG and its subsidiaries. The seller is the Hüls Group of Companies from Stadtlohn in Westphalia.
Central aspects of the commercial due diligence primarily included a detailed analysis of the special niche market for high-quality floor coverings. Various distribution channels had to be investigated – in addition to the DIY stores served, above all the less transparent specialist trade. A particular challenge was to shed light on the demand for floor coverings in various foreign markets, although the data basis for this was often subject to national peculiarities and therefore difficult to compare. Here, maconda was able to contribute essential insights through targeted expert and customer interviews in the most important regions. In addition, maconda examined the future viability of new vinyl floor coverings with a view to the demand trend for laminate and parquet flooring in the DACH region. The CDD was completed by the evaluation of medium and long-term trends, an in-depth competitive analysis as well as the plausibility check of the business plan.
We would be happy to serve you as a competent and trustworthy partner. In retail, consumer goods as well as in other industries, which we cover through various Competence Centers. Contact us at any time if you need expertise in this area. We are happy to be there for you!