maconda supports NORD Holding in the acquisition of RUF Betten, a manufacturer of high-quality upholstered and box-spring beds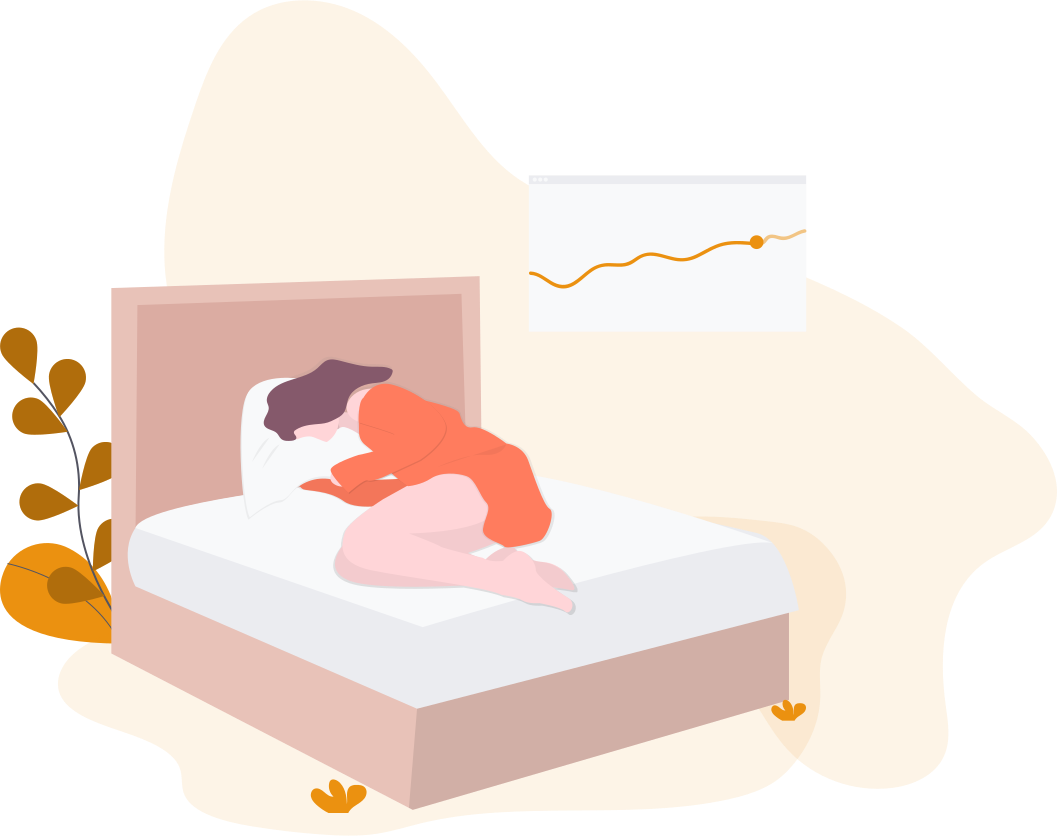 maconda News October 2016
In a mandate from the corporate investor NORD Holding, maconda's comprehensive consumer goods expertise was once again in demand. In the run-up to a majority investment concerning the bed manufacturer from Rastatt in Baden, the Cologne-based maconda team supported the Hanover-based NORD Holding with a commercial due diligence review.
RUF Betten is a successful manufacturer of high-quality upholstered and box spring beds as well as mattresses and spring wood frames. Headquarters and production are in Rastatt. Here, more than 30,000 beds are produced per year with approximately 200 employees. Ruf stands for international design, high individuality of the products, and the greatest possible comfort among retailers and end consumers. NORD Holding Unternehmensbeteiligungsgesellschaft mbH has acquired all shares in RUF-Bett International GmbH & Co. KG. The seller is Rolf Benz AG & Co. KG, which belongs to the Hüls group of companies in Stadtlohn, Westphalia.
In the commercial due diligence, the barely transparent German bed market was analyzed, segmented according to Ruf's product range, and the market-influencing drivers and trends were worked out. Particular attention was paid to evaluating the still ongoing box spring trend and the positioning of RUF Betten in the fragmented competitive environment. In analyzing the sales channels and customer structure, maconda was able to draw on its extensive expertise with durable consumer goods and the furniture trade. The insights gained were validated through targeted interviews with selected external market experts from our maconda network, which has grown over many years. This enabled us to provide our client with a comprehensive insight into the market and Ruf's specific business.
We would also be happy to serve you as a competent and trustworthy partner. In retail, consumer goods as well as in other industries, which we cover through various competence centers. Contact us at any time if you need expertise in this area. We are glad to be there for you!