maconda supports medium-sized investment company BPE in the takeover of a manufacturer of high-quality pet food for dogs and cats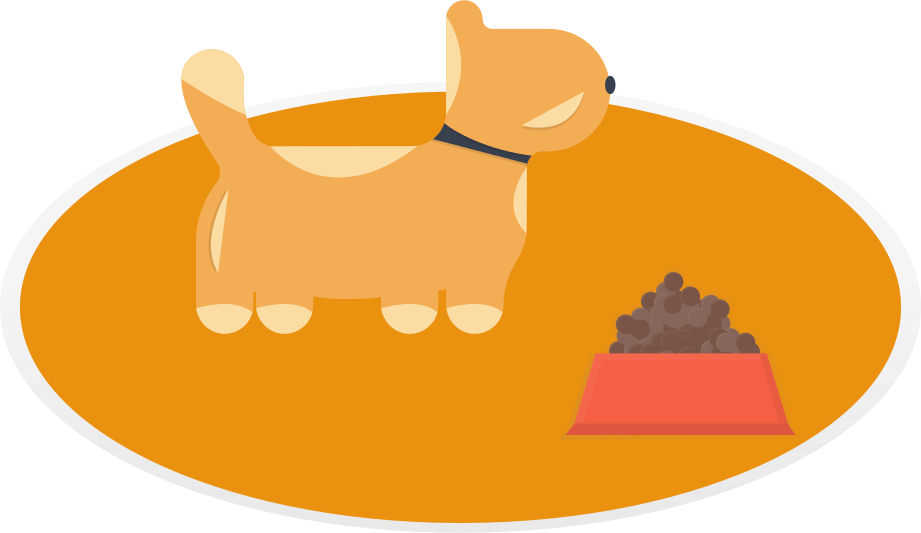 maconda News July 2015
Extensive experience in retail, food production and - related to that - pet food as well as a long-standing reputation in the preparation of commercial due diligences in niche markets were the necessary ingredients of a renewed mandate of the long-established Hamburg-based investor BPE Unternehmensbeteiligungen to the maconda team. The focus was on the acquisition of Seitz GmbH from Langwedel near Bremen by BPE and two managers with industry experience.
Seitz is a leading manufacturer of premium dog and cat food. Canned wet food forms the core competence of the manufacturer from the pet food hotspot around Verden an der Aller, south of Bremen. In addition, BARF products and snack variations are also produced and sold under the "Seitz Heimtiernahrung" brand. Customers include, in particular, German premium brands that sell their products directly through veterinarians as well as specialist retailers.
The hitherto family-run company develops its own recipes and procures high-quality, fresh offal, meat products and ingredients. In an efficient manufacturing process, the more than 300 product variations are processed, filled airtight, sterilized, labeled and packaged.
Central aspects of the commercial due diligence were a detailed analysis of the special niche market, the evaluation of current developments (e.g. the trendy BARF products for the natural nutrition of pets) as well as the positioning of Seitz in the competitive environment. For this purpose, a detailed market model was developed that took into account almost all private label manufacturers of dog and cat food producing in Germany. This market model was validated by numerous targeted expert interviews.
Due to the existing expertise in the pet food market from various mandates – strategy projects, market analyses and due diligences – as well as comprehensive experience in accompanying corporate transactions, the maconda team was quickly on the subject.
We would also be happy to assist you as a competent and trustworthy partner. We have many years of experience in commercial due diligence and value enhancement projects, business field development, foreign expansion and restructuring, especially in projects in the food or consumer goods industry.
Contact us at any time if you need our expertise. We are glad to support you!