maconda supports Lindsay Goldberg Vogel with a Vendor Fact Book in the sale of WEENER Plastic Packaging Group to the investor 3i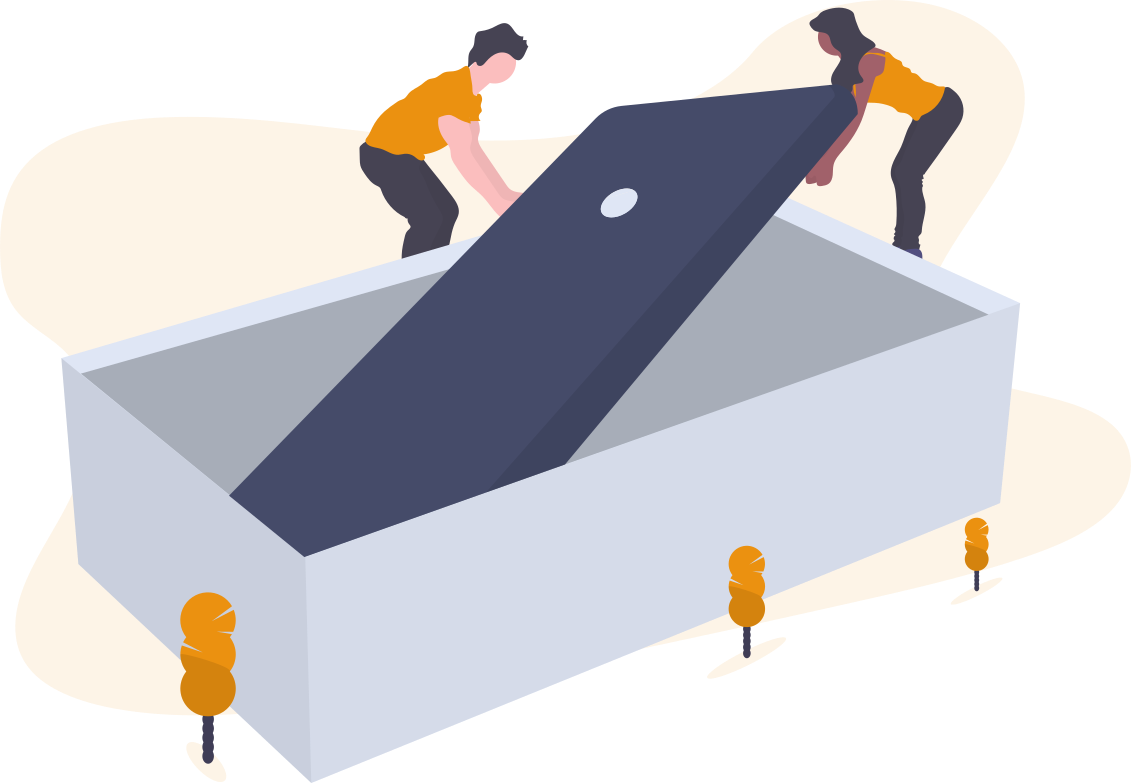 maconda News June 2015
Due to the many years of experience of the maconda team in accompanying M&A transactions as well as various strategy projects in the packaging industry, maconda was once again entrusted with a comprehensive analysis of the multi-layered global market for plastic packaging. Special attention was paid to the growth regions of Southeast Asia and South America.
The WEENER Plastic Packaging Group is a leading international manufacturer of specialty packaging. The company operates 24 manufacturing sites in 15 countries and generated sales of approximately €270 million in 2014 with around 2,000 employees. WEENER designs, engineers and manufactures innovative primary packaging ("Caps & Closures") for the personal care/cosmetics, household and food, and chemical and pharmaceutical segments. The product portfolio includes caps, valve closures, plastic bottles, jars, but also dispensers and dosing systems.
The current group was formed in 2012 from the merger of Weener Plastik (Weener near Leer in East Frisia, Lower Saxony) and the Dutch Plasticum Group (Tilburg and Ede). Weener Plastik had been acquired in 2012 by the US investor Lindsay Goldberg, represented in Central Europe by Lindsay Goldberg Vogel.
After maconda had already supported the previous shareholder in 2012 in the takeover of Weener Plastik and also in the subsequent merger with Plasticum, the consultants now supported the US private equity house on the seller side. Among other aspects, the maconda team comprehensively analyzed demand for various packaging solutions, e.g. twist-off, dispensing and valve closures as well as aerosol caps, for body care, household care and food. The regions covered were Western and Eastern Europe, India, Southeast Asia, Brazil, Mexico, USA and Canada.
In preparing the document, which was intended as sales support, the Cologne-based consultants were able to draw on their wealth of experience and extensive know-how in the consumer goods industry – the end market for the products manufactured by the Weener Group. A central component of the project was the study of the purchasing behavior of leading global consumer goods manufacturers. This included analyzing their respective growth strategies, planned sales development by region and product group, and outlining any resulting effects on the Weener Group's business.
Paul Pruss of Lindsay Goldberg Vogel: " During our last collaboration, the maconda team was already able to convince us with its expertise in commercial due diligences and strategic analyses in the primary packaging industry. In addition, maconda has excellent knowledge of the Weener Group and its products. Therefore, it was only logical on our part to closely involve maconda in the sale of Weener."
We would also be happy to serve you as a competent and trustworthy partner. For consumer goods, in the packaging industry as well as in other industries. Contact us at any time if you need expertise in these areas. We are glad to be there for you!