maconda advises in the German department store sector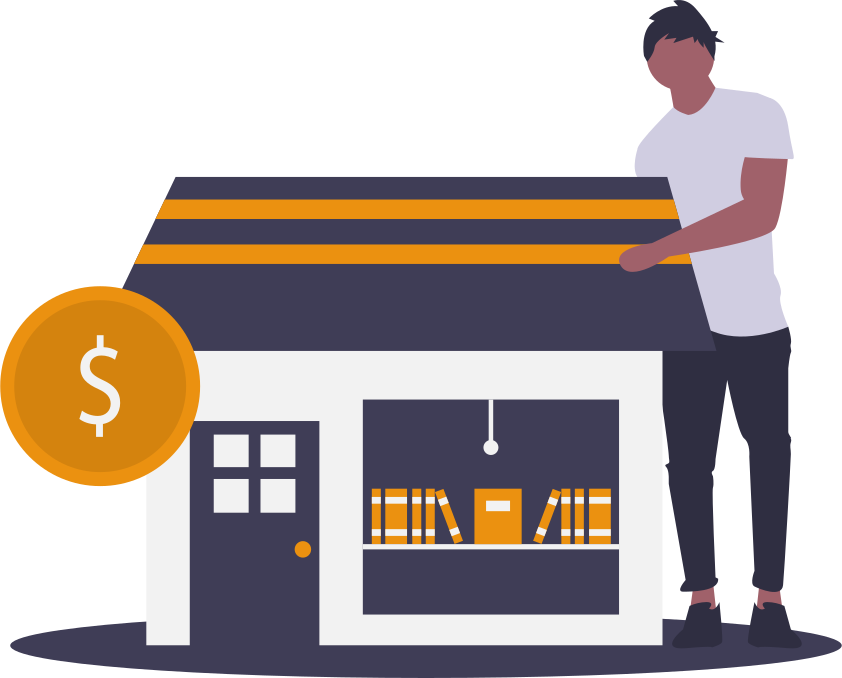 maconda News July 2015
maconda's retail expertise was once again in demand for the analysis of the German department store sector. The Cologne-based consultants have already dealt with the colorful world of department stores on several occasions - in the context of strategy projects as well as in commercial due diligences. This time, special attention was paid to assessing the future prospects of this retail format in Germany in the run-up to a possible transaction.
Among other things, the maconda team analyzed the competitive situation of German department stores with their wide range of products. Based on the various product groups and special assortments offered, the consultants carried out a market segmentation. In the relevant segments – first and foremost Apparel & Footwear, Watches & Jewelry, Body Care & Cosmetics – the significant competitors were assessed and compared, and the intensity of competition evaluated.
In addition, we again drew on our vast experience gained from extensive store and location analyses. For example, the performance of the stores of a major department store chain was examined. This included, in particular, an analysis of the success drivers and an assessment of the growth potential, especially in view of the increasingly important online business.
maconda was also able to contribute its comprehensive expertise in the retail sector to the evaluation of various forms of space management. For example, the advantages and disadvantages of shop-in-shops and concessions areas were examined from the perspective of a department store operator, especially with regard to inventory risk, personnel and the ability to plan the business.
We would also be happy to serve you as a competent and trustworthy partner. In retail, in consumer goods as well as in other sectors, which we cover through various Competence Centers. Contact us at any time if you need expertise in this area. We are glad to be there for you!