maconda supports VR Equitypartner in its investment in Dr. Neuberger Holding, provider of decorative cosmetics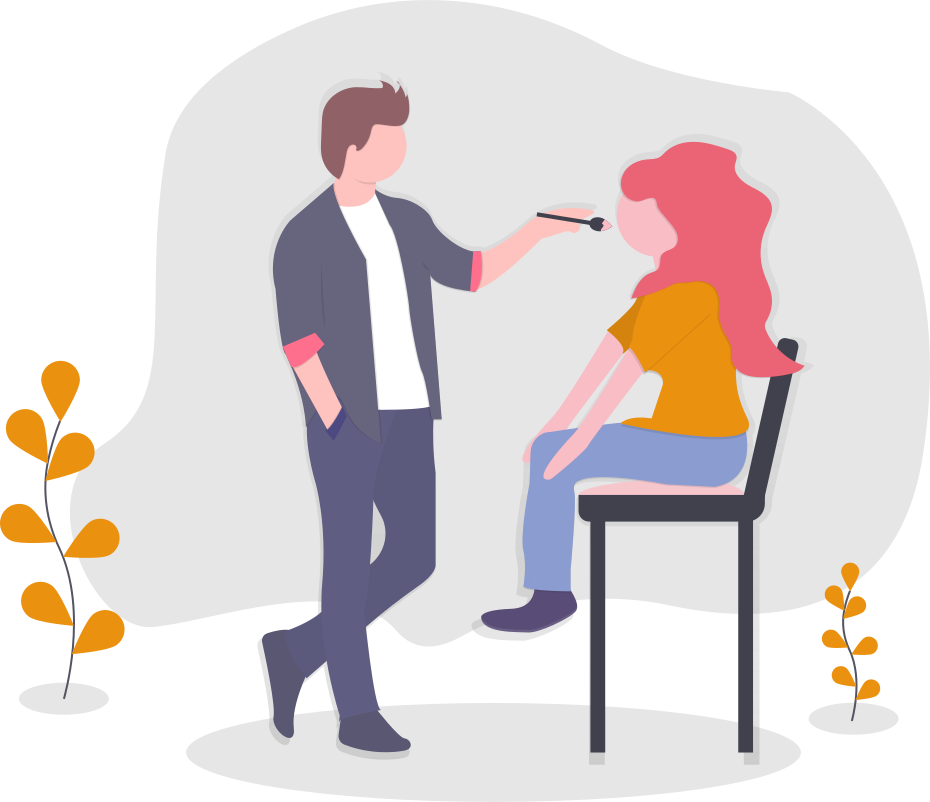 maconda News November 2018
With an extensive commercial due diligence maconda has accompanied the Frankfurt-based investment company VR Equitypartner in its minority investment in Dr. Neuberger Holding. The Dr. Neuberger Group specializes in the development, production and distribution of innovative, decorative cosmetics.
Beauty doesn't just come from within: Decorative beauty products enjoy eternal popularity, especially among the female target group. The Dr. Neuberger Group is active in this successful market.  Whether eye shadow, nail polish, artificial eyelashes or beauty accessories: the dynamic cosmetics company based in Wiesbaden develops trendy beauty articles, including cosmetic sets for adults and children. The Dr. Neuberger Group not only sells its own brands and licensed products through its individual companies. Trade and distribution brands are also part of the portfolio. The company realizes the international distribution of its products through food retailers, drugstores, perfumeries, toy stores and online stores. Production is carried out by certified contract manufacturers in Asia, the USA and Europe.
The Frankfurt-based investment company VR Equitypartner has been on board since September in the form of a minority stake in Dr. Neuberger Holding. The Cologne-based consulting firm maconda prepared the transaction with a comprehensive commercial due diligence.
First, the maconda analysts evaluated the relevant developments in the market for decorative cosmetics. These are primarily four factors: the increasing influence of social media, the steadily growing variety of products, rising product quality demands of a growing target group and, last but not least, the demand for natural cosmetics and special niche products.
From the results, the Cologne-based consultants derived the consequences for suppliers active in this fragmented and fast-moving market – and specified the resulting requirements for a successful market strategy.
Against the background of these results, maconda finally analyzed the market position of the Dr. Neuberger Group in a competitive, multi-layered supplier landscape. For this purpose, the respective forms of competition were scrutinized for the products and brands offered – starting with the leading manufacturers of well-known branded products, through private label providers, to various distributors of beauty products. Among other things, maconda conducted interviews with market insiders and visited various retail formats – in some cases as a participant observer.
The commercial due diligence also included a detailed assessment of sales channels, key customer requirements and general growth forecasts. A review of the company's quality management system by the experienced maconda QM expert rounded off maconda's work on the Dr. Neuberger Group.
With their years of experience in retail and the beauty industry, the Cologne-based consulting experts created real added value for the Wiesbaden-based cosmetics company during the project work and set the course for future market success.
maconda further expands its expertise in the personal care and beauty industry
In recent years, the maconda team has been intensively involved in various segments of the personal care and beauty industry and has led several projects to success. Investment checks and commercial due diligences were among them as well as various mandates for value enhancement.
Solid industry experience in the personal care and beauty sector: Personal Care | Decorative Cosmetics | Facial Care | Natural Cosmetics | Leading Perfumery Chain | Department Stores with Beauty Assortment | Nail Care Products | Direct Sales for Cosmetics | Teleshopping of Cosmetics etc. | Filling of sachets | Caps & Closures for personal care products | Filling of liquids and aerosols | Hairdressing supplies | PoS displays for decorative cosmetics | Dosage dispensers for personal care and cosmetic products