maconda advises Argos Wityu on investment in global market leader for inflatable waterparks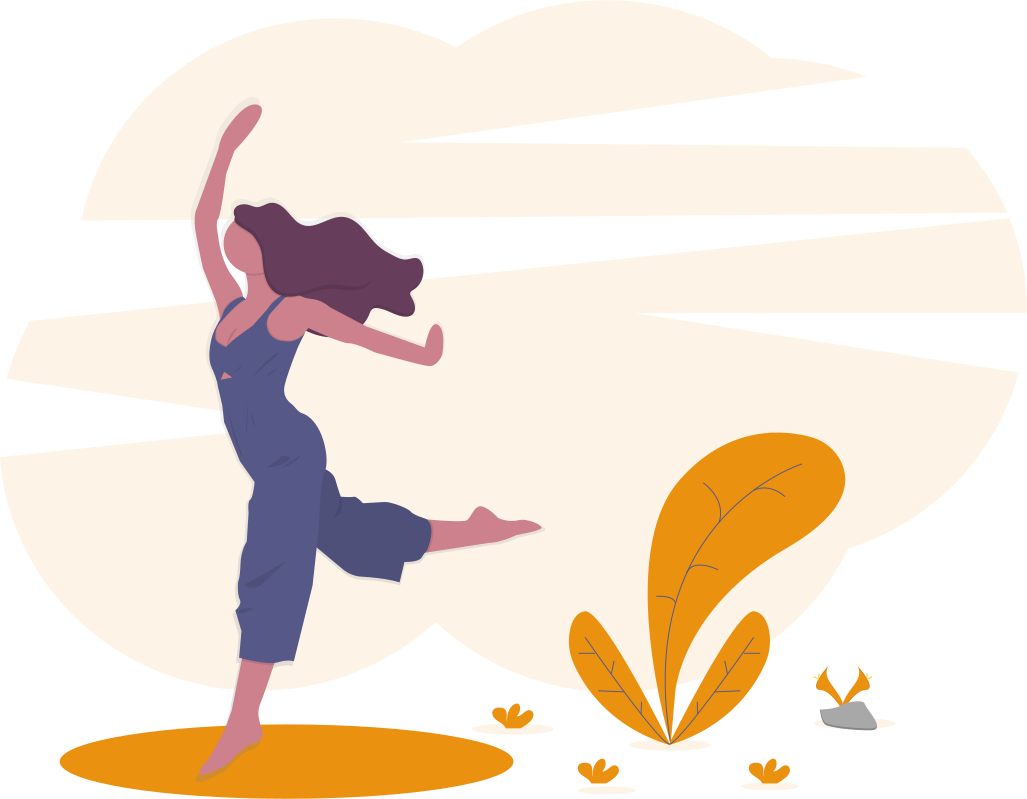 maconda News October 2018
maconda has prepared a comprehensive commercial due diligence on Wibit Sports GmbH. Wibit is the world's leading provider of inflatable waterparks for coastal waters, lakes and indoor pools. The client was Argos Wityu, a pan-European investment company with a German team based in Frankfurt am Main. Wibit was able to win the investor as a strategic partner in October.
Floating water parks from Wibit not only offer plenty of fun for visitors. Thanks to short payback times, they are an extremely attractive investment for their operators. The company, based in Bocholt near the Dutch border, produces the water amusement worlds from inflatable, very robust PVC modules. The adventure courses are a strong visitor magnet in waters off coasts, on lakes, in outdoor swimming pools and pools. Wibit installations enjoy great popularity in around 90 countries, for example in vacation paradises such as Dubai, Croatia or Cancún in Mexico. In this self-founded growth industry, Wibit is now the undisputed world market leader. With Argos Wityu as its new strategic partner, the company intends to accelerate its international growth, diversify its business areas and thus make its products even more attractive.
Argos Wityu entrusted the team of the consulting firm maconda with the commercial due diligence – after all, the Cologne-based firm had already successfully worked for the investment company on several occasions. The particular challenge of the task: Wibit's market is growing dynamically in most regions, but is still quite young. The database is correspondingly thin. The task was to determine the growth potential of numerous important tourism regions. The Cologne-based consulting experts focused in particular on Asia, especially China.
As a specialist for niche markets, maconda developed a smart market model that was fed from a wide variety of sources. To build up a sound database, the Cologne-based consultants conducted around 100 focus interviews all over the world, for example with wholesalers, tourism trade associations, hotel resort chains, water park operators and competitors. In combination with various structural, climate and tourism data, as well as data from related "proxy markets" used for approximation, maconda analysts created a meaningful scoring model and ranking of potential growth regions. In this way, they evaluated attractiveness, degree of saturation and growth dynamics in various sales regions.
In a strategy workshop with Wibit management, the maconda experts outlined and discussed various growth paths. The goal is clearly set: to consolidate sustainable differentiation from competitors and further expand Wibit's market-leading position. As a partner of Argos Wityu, the Cologne-based consulting firm has thus created a solid foundation for Wibit's international growth.