maconda advises VR Equitypartner on the add-on acquisition of the Karl Kemper Group, which together with Eichkamp will in future be managed under the umbrella of European Convenience Food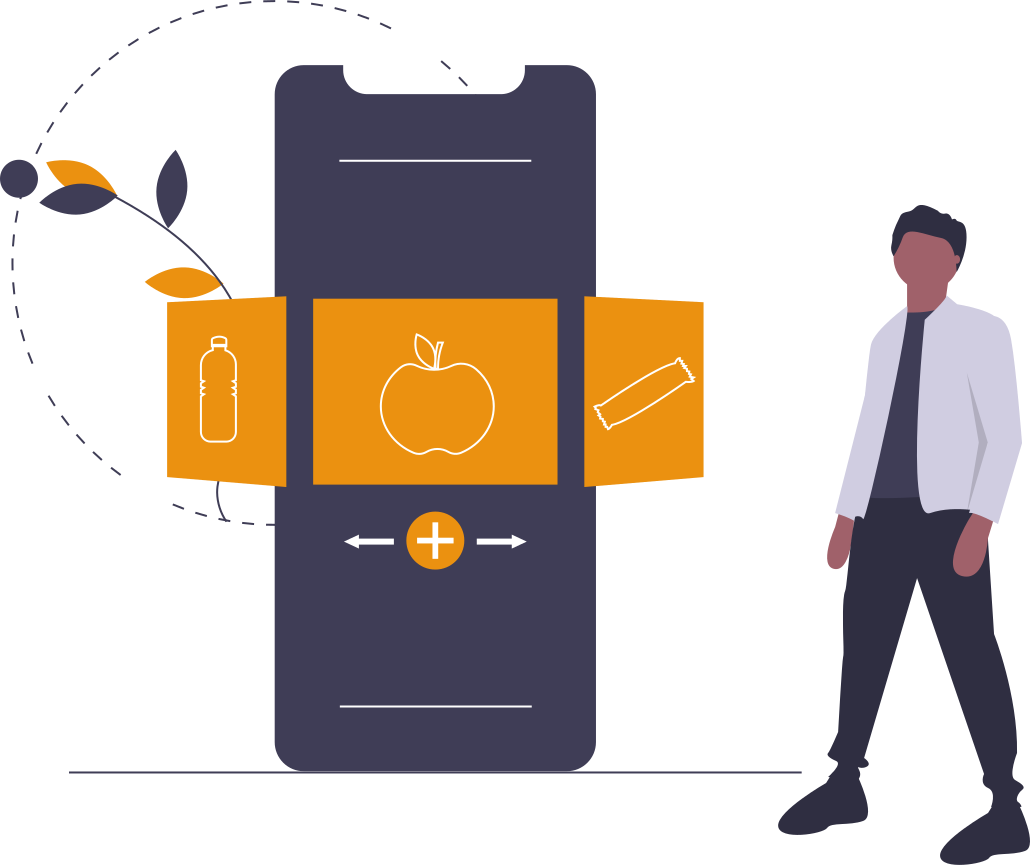 maconda News June 2014
Based on its extensive and in-depth knowledge of the consumer goods industry and previous projects in the frozen food segment, VR Equitypartner entrusted the maconda team to assist in the add-on acquisition of Karl Kemper and the merger with Eichkamp.
A few months after its investment in Eichkamp, VR Equitypartner, together with private investor Harald Sipple and German Opportunity AB, has acquired another majority stake in the convenience food segment, thus continuing its buy-and-build strategy. The Karl Kemper Group, based in Borken, Germany, is a leading supplier of frozen convenience products. Eichkamp and Karl Kemper focus on the production of traditional German dishes and meals with an increasing share of vegetarian offerings for the growing "out-of-home" market. Karl Kemper mainly supplies large kitchens such as refectories, canteens and hotels. Distribution is through wholesalers and cash-and-carry markets. Karl Kemper was founded in 1975 and today employs around 170 people with sales of around €30 million.
Eichkamp, on the other hand, also a leading supplier of convenience products for the fresh and frozen food sector, in which the investor group has already been involved since the beginning of 2014, primarily serves the food processing industry, leading discounters and large food retail chains. Eichkamp and Karl Kemper will in future be managed under the umbrella of the newly founded European Convenience Food GmbH. In total, the group has sales of around €65 million. The current managing partners of both companies will remain operationally responsible and will also have a stake in the new European Convenience Food.
As an experienced consultant in consumer goods and food and beverages, in particular including the frozen food segment, maconda was commissioned to conduct a detailed analysis of the synergies resulting from the merger of the two companies. In addition, the potential to form a strong domestic player with a pan-European reach was to be evaluated. An integral part of the analysis was a detailed mapping of synergies, costs and timing in product development, purchasing, production, distribution and logistics. The resulting estimates of the impact of recurring revenue and cost synergies as well as necessary one-off expenses on the earnings level served as a key input for the evaluation and negotiation of the terms of the transaction. As an obligatory part of the analysis, maconda also thoroughly examined the market and the competitive landscape in the frozen food industry and described the underlying value chain in detail.
Of course, we are also available to you as a competent and trustworthy partner. In food and beverages as well as other consumer goods as in other industries, for synergy checks, commercial due diligences (also on the seller side), value enhancement projects, business field development, foreign expansion and in strategic and operational restructuring.
Contact us at any time if you need expertise in these areas. We are here for you!