maconda advises Swedish investor IK Investment Partners on its investment in Debitor-Inkasso, an innovative German debt collection service provider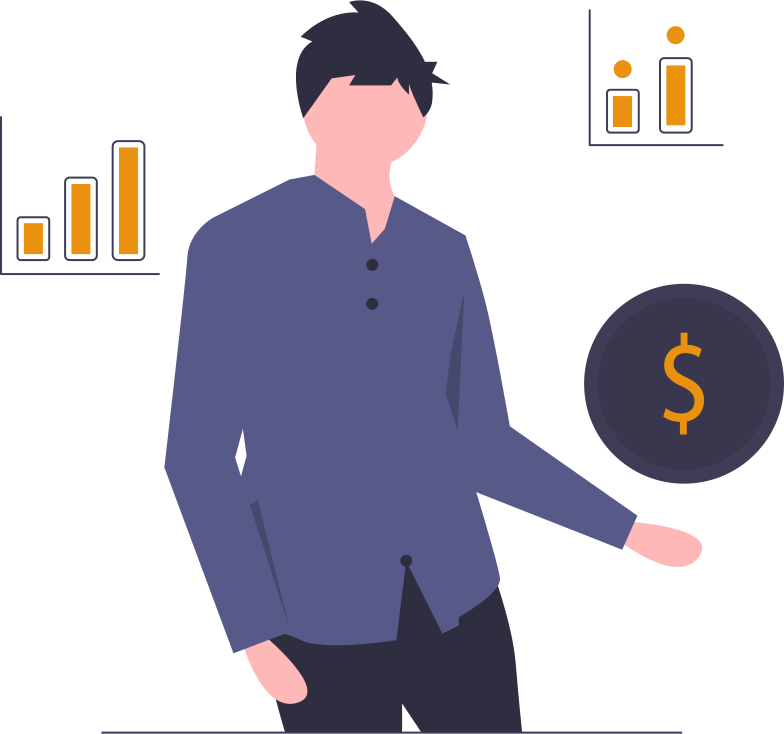 maconda News November 2017
The Cologne-based maconda team supported the German team of Swedish private equity investor IK Investment Partners in the acquisition of the innovative receivables management specialist Debitor-Inkasso from Bad Schwartau near Lübeck. The consultants, who are highly experienced in business-related services and business process outsourcing, analyzed the market, the competitive landscape and the legal framework.
Debitor-Inkasso GmbH specializes on the collection of especially smaller overdue receivables from defaulting debtors, primarily consumers. Communication takes place via a mix of different channels tailored to this target group (including email, WhatsApp and SMS) and sometimes runs for several years, although a large proportion of outstanding debts are collected comparatively quickly. And this is done without the negative connotation that used to be common among many providers in the debt collection industry in particular.
The customers who hand over their receivables to Debitor-Inkasso for servicing come primarily from the insurance industry, publishing, and the social media sector. Thanks to its modern approach mix and high degree of automation, Debitor-Inkasso achieves high recovery rates and a high level of satisfaction among debtors and customers.
maconda was responsible for the commercial due diligence. The little transparent German market for debt collection services was analyzed, the customer groups of Debitor-Inkasso were segmented accordingly and the market influencing drivers and trends were worked out. Due to various successfully executed mandates in the market for debt collection services, the experienced maconda team was able to determine and evaluate the positioning of Debitor-Inkasso in the fragmented competitive landscape within a short period of time. Particular attention was paid to the difficult regulatory environment, which has a decisive impact on the business of debt collection service providers. The analysis was based on various market data from associations, market studies and findings from numerous masked interviews with market experts.
The IK Small Cap Fund took over Debitor-Inkasso from Neue Verlagsgesellschaft, a subsidiary of BurdaDirect. SEB provided the debt financing. IK Investment Partners is a private equity firm with a focus on the Nordic countries, the DACH region, France and Benelux. Since 1989, the investor has raised funds with an equity volume of more than 9 billion euros.