Before 2018 really gets going, we're taking you on a special year-in-review: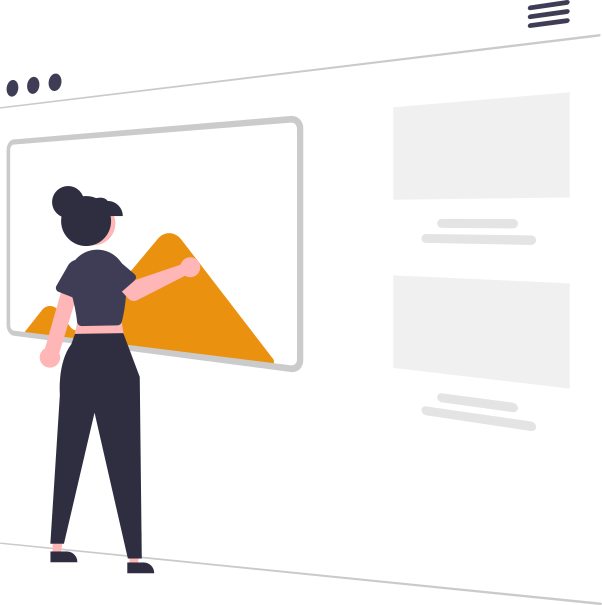 maconda News Januar 2018
2017 was another year in which we assisted numerous private equity houses, family offices and and medium-sized family businesses on important decisions: these were capital investments, restructurings and the development of new markets.
Today we present to you a selection of projects and experiences from the past year
that might be of interest to your business. Call us at an early stage, if you are in the
preparation of an important project. We are ready to help you with our advice and support. And
as always, with a high level of personal commitment.
COMMERCIAL DUE DILIGENCE

Collection & Business Process Outsourcing
In a short period of time, the maconda team has carried out two commercial due diligence reviews in the barely transparent market for debt collection services – building on the know-how from previous consulting mandates in debt collection and business process outsourcing. Among other things, the Swedish investor IK Investment Partners has invested in Debitor-Inkasso, an innovative German debt collection service provider, with maconda support.
COMMERCIAL TRANSACTION SERVICES

Various software solutions (incl. SaaS) and IT
In 2017, maconda continued to support plenty of projects in the software industry, including various software solutions for payroll and HR functions, business intelligence and document management. Thus, maconda continues to expand its expertise in software: various software solutions (incl. SaaS), for example for retail and banks, ERP systems, business intelligence, Industry 4.0, eCommerce solutions, predictive analytics, data mining.
COMMERCIAL DUE DILIGENCE, GO-TO-MARKET AND INTERNATIONALIZATION

Design luminaires in the high-end segment
Let there be light! At the beginning of 2017, maconda supported EMH Partners in its investment in Occhio, a leading provider of high-end design luminaires. The Cologne-based consulting firm thus further expanded its expertise in the lighting industry.
COMMERCIAL DUE DILIGENCE AND VALUE ENHANCEMENT

Niche market woodworking machinery
maconda supported Avedon Capital Partners in its investment in Altendorf, the leading German manufacturer of stationary machines for woodworking. In the course of the commercial due diligence, a market model was created for the niche market in several foreign countries, which was factually not covered by market studies. Based on this, attractive growth markets in Europe, America and APAC were recommended. One result of the commercial due diligence was the recommendation of attractive growth markets in Europe, America and APAC. Relevant market drivers such as digitalization and Industry 4.0 were evaluated by maconda and a future-proof product and service concept was developed.
COMMERCIAL DUE DILIGENCE AND BUSINESS PLAN
Private Label, Personal & Home Care, Packaging
The maconda experts advised another medium-sized financial investor on its investment decision. The target company specializes in private label for leading retail chains and contract manufacturing of products for the personal and home care industry. The maconda consultants focused on the company's special technological position and core competencies as well as its customer relationships and future growth potential.
COMMERCIAL DUE DILIGENCE AND ROLL-OUT PLANNING

Baked goods and snacks, system gastronomy, branch networks
On several occasions, maconda has already dealt in depth with regional as well as nationally operating bakery chains. In 2017, the consultants from the "Domstadt" assisted, among others, a financial investor with a commercial due
diligence for a financial investor. The target company: Provider of baked goods and snacks at high-traffic locations. The project work focused, among other things, on the heterogeneous competitive landscape in the out-of-home market, the performance of the branch network and the analysis of further growth potential.
COMMERCIAL TRANSACTION SERVICES

Denim and pants, selective distribution via boutiques
With attention to detail – the maconda consumer goods team supported Findos Investor in its investment in Mos Mosh, a fast-growing Scandinavian fashion label. For this purpose, the maconda experts conducted, among other things, a structured customer survey and realized numerous store checks in Germany, Denmark and the Netherlands.