maconda supports three Leipzig investors in their investment in the omniphon Group, the expert for market research, marketing and sales in the transport & energy sectors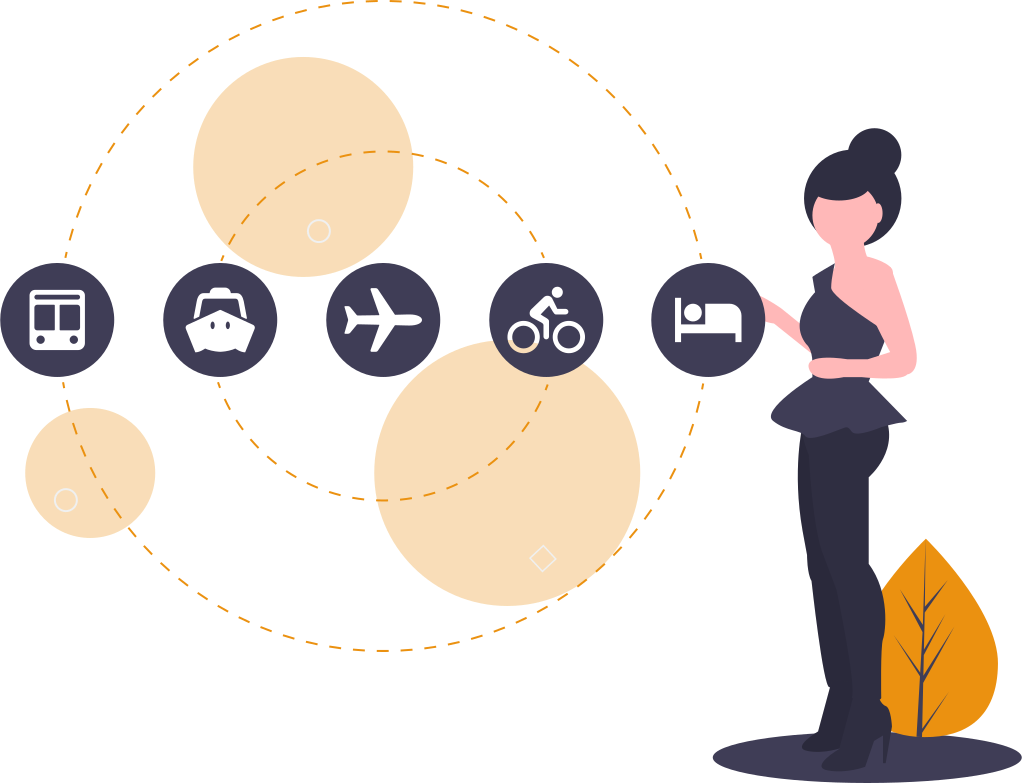 maconda News February 2019
With a detailed commercial due diligence, maconda contributed to the regulation of the company succession of the omniphon group: The new shareholder OmniInvest under the leadership of Andreas Prokop takes over a majority stake; the investment companies Wachstumsfonds Mittelstand Sachsen (WMS) and the Leipzig savings bank subsidiary S-Beteiligungen join as partners. The maconda experts accompanied the preliminary phase of the transaction with profound analyses and an evaluation of two business areas.
In the run-up to the transaction, the investors commissioned maconda with an extensive commercial due diligence. Based on comprehensive expertise with company-related services, including market research, the consulting experts from the Rhine analysed and evaluated the two business units in detail. Firstly, the maconda team carried out a careful stocktaking and created a forecast of the target markets.In particular, the consultants focused on public transport with its growing number of passengers and the importance of various mobility options (e.g. car sharing). By means of expert interviews, they analysed the market for transport surveys – a distinct niche market – and pointed out corresponding opportunities and risks.
The maconda consultants also addressed the topic of digitalization where trends such as automated passenger counting or eTicketing are increasingly changing the industry. The consultants evaluated the possible effects of the digital transformation on omnitrend's core business. With the commercial due diligence realised by maconda, the course was set for the targeted growth and clearer positioning of the omniphon group in the transport, mobility and energy sector.
About the omniphon group
The omniphon group, headquartered in Leipzig, designs and manages market research as well as marketing and sales campaigns for transport companies and energy suppliers with three independent companies. Three independent companies belong to the newly founded umbrella company OmniGroup, an agency for brand communication as well as the two companies omnitrend and omniphon. As an institute for market and opinion research, omnitrend is very successful in the field of traffic and mobility surveys. The range of services includes population and pedestrian surveys as well as customer satisfaction surveys, quality tests and potential analyses. In the field of public transport research, omnitrend is one of the market leaders. Among other things, the market researchers survey people about their mobility behaviour or check the demand for new tariffs in advance.
At omniphon, everything revolves around marketing and sales communication. The Leipzig-based company specialises in public transport companies and energy suppliers, especially municipal utilities. Thematic focal points are new customer acquisition and customer loyalty. Both business areas maintain independent call centres for their work, which ensures a high degree of flexibility and quality.
maconda further expands its expertise on the topics of transport and marketing
In the past, maconda's experts have carried out various projects in the field of market research and business-related services.
maconda project history for related industries: BPO – Business Process Outsourcing | Market research (incl. ad hoc studies, mystery shopping) | Intelligent system solutions for recording and directing flows of people | Pedestrian counting | Market research and consulting services for the agricultural industry | Inbound and outbound call centres | Direct marketing | Personnel-intensive services | Employee leasing | Recruiting-related services | Software for personnel management and web-based recruiting