maconda advises the Viessmann Group on the strategic investment in Pewo Energietechnik, a specialist in heat distribution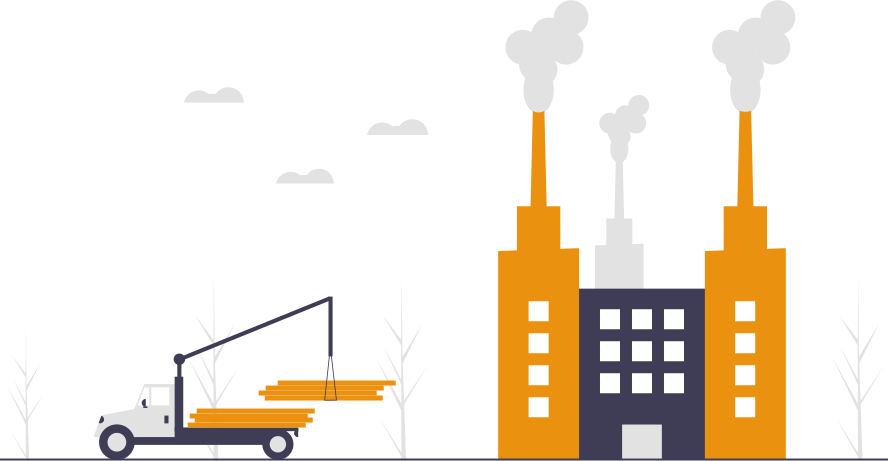 maconda-News March 2019
The family-run Viessmann Group, a leader in heating and cooling, has joined Pewo Energietechnik, an owner-managed provider of heat distribution equipment, as a strategic partner. maconda supported the investment with an extensive and detailed commercial due diligence.
In order to set the strategic partnership on course for success right from the start, Viessmann brought the Cologne-based consulting firm maconda on board for a commercial due diligence for Pewo. The maconda consultants developed a model of the non-transparent market for house transfer, distribution and appartment stations in Germany, identified relevant drivers and derived the future development of the market from this. In order to better understand sales channels as well as decision-making processes and criteria of the market players involved, the team of consultants conducted more than 200 interviews, including heating contractors and wholesalers, energy suppliers, and companies in the housing industry.
To evaluate new market potential, maconda set up a comprehensive market model and also analysed in detail which foreign markets promise success. In addition, the maconda consultants developed starting points for a systematic expansion of sales activities and identified additional growth paths that could be promising for a further expansion of Pewo's already good market position – for example, by supplementing the business model with digital, data-based elements. Complex processes of data extraction and analysis are an area of expertise for maconda in which some of our consultants have been active for more than 30 years – and thus well before the start of the media Big Data wave.
About Pewo Energietechnik
Pewo is an owner-managed company from Saxony that develops and produces systems for energy-efficient heat distribution ranging from individual flats and houses to entire residential quarters. Hotels, clinics and industrial companies throughout Europe are also among its customers. Pewo's product portfolio includes transfer stations for local and district heating, heat pumps, flat and fresh water stations as well as control and regulation systems. Pewo products contain I&C technology including innovative software developed in-house. This enables efficient operation of all systems integrated into a local heating network.
maconda pushes its expertise in building technology and the construction industry
In recent years, the maconda team has dealt intensively with various segments of building technology and the construction industry. This includes, for example, mandates relating to lighting (object lighting, residential lighting, etc.), smart home applications, remediation of water and fire damage and various building materials (floor coverings, insulation technology, paints, etc.). Among the tasks entrusted were several commercial due diligence reviews as well as strategy mandates and successful performance optimisation projects.
Intensive industry experience: SHK wholesale | water and fire damage restoration | search for and removal of ammunition | passive structural fire protection | lighting wholesale | electrical wholesale | mail order | eCommerce platforms | building technology | smart home | sensor technology | IoT | electrical installers | DIY stores