Market Due Diligence by maconda for strategic investor from China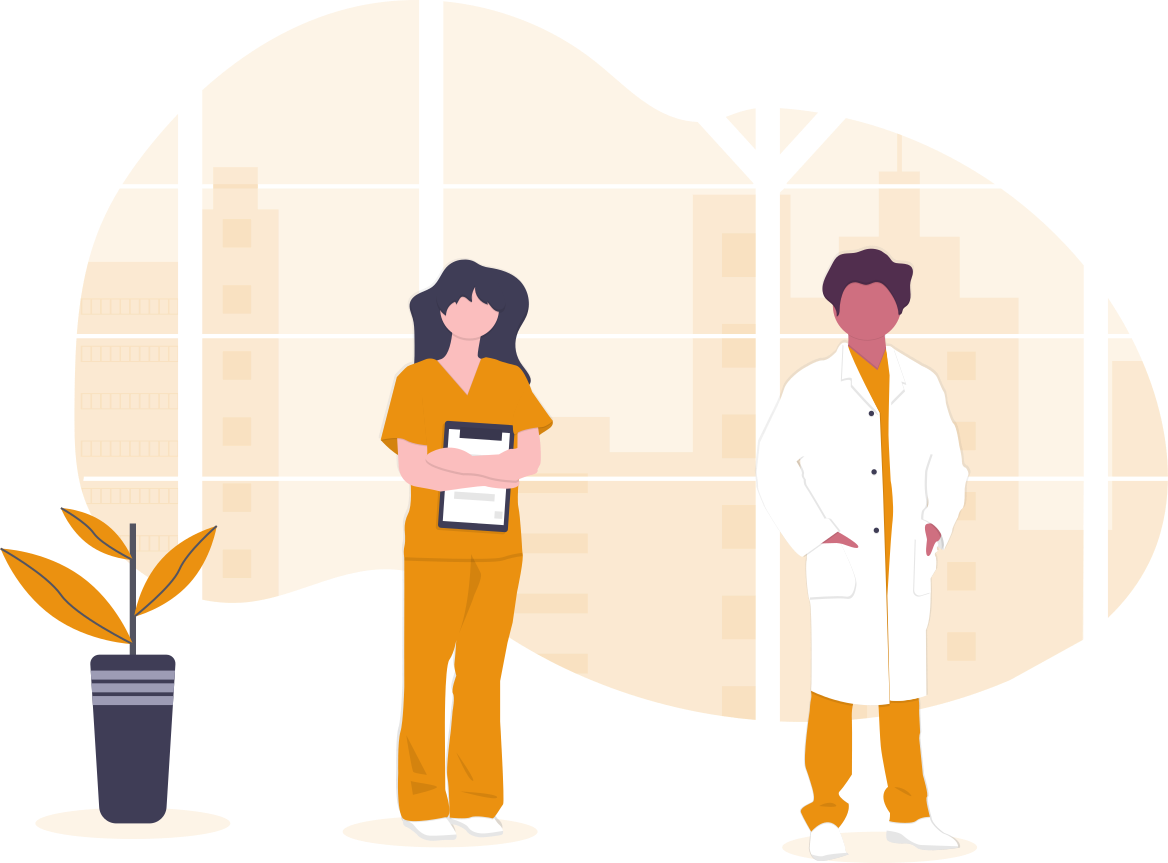 maconda News January 2014
The support of service companies in strategic and operational questions as well as the support of investors in this multi-layered "industry" has long been one of the core topics of maconda. This is true with regard to company-related services as well as in terms of service to end customers. In the health care sector, both aspects play a role: Services are "sold" to doctors and clinics, ordered by patients and paid for by health insurance companies. And in between there are a wide variety of intermediaries. The high level of complexity is almost tangible - a real challenge for an investor who wants to invest in a company from the healthcare sector, especially if this investor comes from abroad. maconda supported a "strategic" investor in an acquisition in the dental sector at the end of 2013.
Permadental is one of the largest suppliers of dental prosthetics. The company supplies its customers – mainly dentists in private practice and dental clinics in Germany and the Netherlands – with crowns, bridges, implants and telescopic crowns, among other things, at a reasonable price and offers a customized service. Permadental has been sourcing many of these products for many years from Modern Dental, one of the world's largest manufacturers of dental prosthetics and related products, based in Hong Kong with operations in Europe, North America, Australia and China. With the acquisition of Permadental, Modern Dental moves even closer to end customers.
In 2008, maconda had already supported the previous main shareholder, a private equity house based in Amsterdam, in its entry into Permadental with a comprehensive commercial due diligence, involving dentists as industry experts.
In the current transaction, we analyzed the relevant market for dental prosthetics, Permadental's positioning in the competitive landscape of traditional and more industrially organized dental laboratories, and the general and socio-demographic market drivers. These include the co-payment models of health insurance, demographic change and the advancing CAD/CAM technology.
Another component of our analysis was the regulatory framework of the highly complex German healthcare system, which we have already examined several times in the context of other healthcare projects, however always from a slightly different angle. On the one hand, we showed our client and its Dutch banks the reimbursement practice for dental services as well as the contractual landscape of health insurance funds, statutory dental associations and contract dentists. On the other hand, we evaluated possible legal changes and their impact on the business. Our client also benefited from our comprehensive understanding of the target group of (dental) doctors and their ordering behavior in the analysis of customers.
Of course, we are also available to you as a competent and trustworthy partner. In the healthcare sector as well as in other industries, for commercial due diligences (also on the seller side), value enhancement projects, business field development, foreign expansion and in strategic and operational restructuring.
Contact us at any time if you need expertise in these areas. We are here for you!