An overview of current activities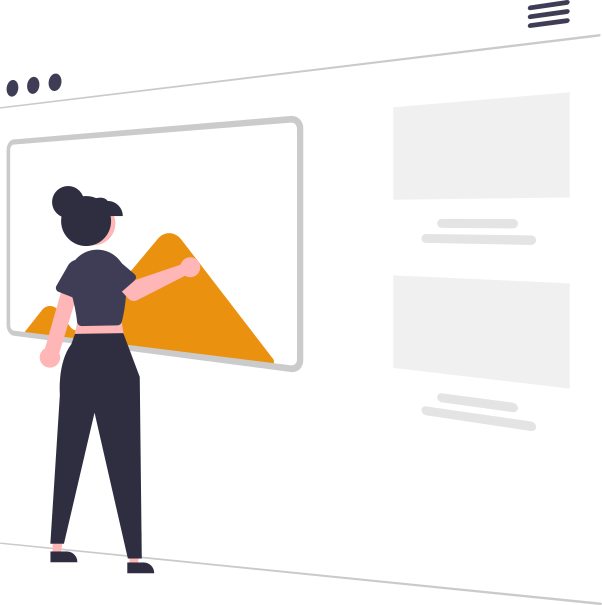 maconda­ News June 2016
In recent months, numerous clients have placed their trust in maconda's clear assessments and personal dedication, especially when it came to consumer goods & retail. For this, we would like to express our sincere gratitude! Below you will find a comprehensive overview of interesting projects as well as current activities that could be of use to you.
STRATEGY & VALUE ENHANCEMENT

Chain store retailing
Together with a retailer with more than 300 stores, we developed and initiated a strategic and operational realignment. This included store and location analyses, assortment analyses and the development of a new supplier portfolio.
COMMERCIAL TRANSACTION SERVICES

Perfumeries and beauty
The Cologne-based maconda team advised the international financial investor CVC Capital Partners on the acquisition of Douglas. The focus of the mandate was the detailed analysis of Douglas' store operations …
STRATEGY & VALUE ENHANCEMENT

Residential lighting
As part of a strategy review for a leading German manufacturer of residential lighting, we identified and recommended potential new business areas with attractive growth prospects. A comprehensive market and competition analysis served as a foundation.
STRATEGY & VALUE ENHANCEMENT

Lebensmittel – Herstellung und Handel
Our strategy mandates in the food sector included a detailed potential assessment for a leading German manufacturer of pasta products in advance of a strategic decision. To this end, along with other activities, we identified new business opportunities and evaluated their future prospects.
VENDOR FACT BOOK & COMMERCIAL DUE DILIGENCE

Packaging
As a result of our extensive experience in the packaging industry, we have been entrusted on several occasions with analyses in the multi-layered global market for packaging, on both the buyer and seller side …
MARKET AND BUSINESS ANALYSIS

Department stores – everything under one roof
maconda's retail expertise was in demand for an analysis of the German department store sector. We have already dealt with the colorful world of department stores on several occasions – in the context of strategy projects as well as in commercial due diligences …
COMMERCIAL DUE DILIGENCE

Pet food
Barking up the right tree – maconda has supported the medium-sized investment house BPE in the acquisition of Seitz, one of Germany's leading private label manufacturers of high-quality pet food for dogs and cats …
MARKET DUE DILIGENCE

Premium­ and customized Muesli
Mix it up – maconda supports the Hamburg-based investor Genui Partners in its investment in mymuesli, the leading provider of premium muesli. The due diligence included an analysis of the growing muesli market as well as the related cereals business with its fundamental drivers and the unique positioning of mymuesli …
COMMERCIAL DUE DILIGENCE

Apparel
Our expertise in apparel retail and the textile industry as well as many years of experience in the preparation of commercial due diligences were the necessary ingredients for a mandate from the investor NORD Holding, which we supported in the acquisition of the pants specialist Hiltl …
COMMERCIAL TRANSACTION SERVICES & VALUE ENHANCEMENT

Promotional products
Within the scope of commercial due diligence assessments as well as strategy mandates, we have intensively dealt with the promotional goods business for discounters, supermarkets, DIY stores and furniture stores, on the manufacturer's as well as on the retailer's side.
COMMERCIAL TRANSACTION SERVICES

Call Center
maconda supports one of the oldest German private equity investors in the analysis of an established contact center provider with focus on sophisticated outbound services. Within the scope of the due diligence, the intransparent contact center market, the opportunities and risks in the most important customer sectors of contact center providers were examined and the customer structure of the company was analyzed in depth.
A selection of our current activities that might be useful for you:
Packaging (flexible, rigid )
Lighting
Luxury and mainstream fashion
Smart Home and Smart Industries
Mechanical engineering
Sensor technology
Food, including convenience food
Pet food
Frozen food
Bicycles and bicycle parts
eCommerce/OmniChannel
Contract logistics
Wholesale in various industries
MedTech (dental technology, OP technology)
… and much more!